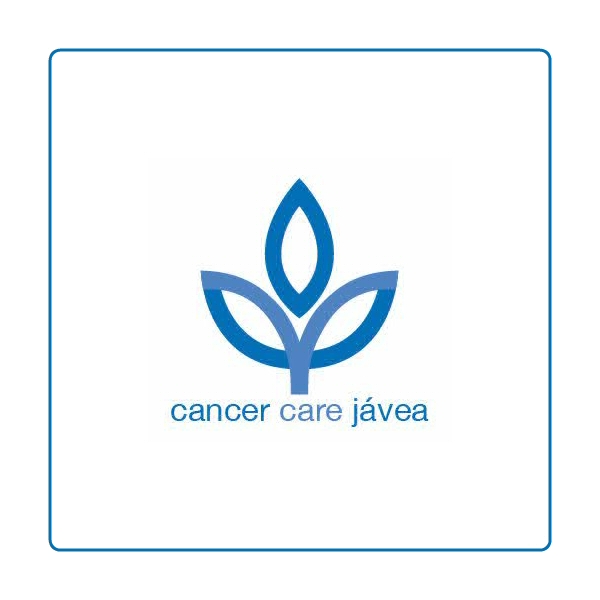 Many years ago it was evident that there was little support for Cancer in the Costa Blanca Region. That changed in 1998 when Irene Ellis (now MBE) gathered together a group of like-minded people to open the Cancer Care Charity Centre in Jávea.

For more than 20 years, they have raised over 1 million euros towards research and other cancer support services, relying on volunteers who give up their free time to assist in doing all the things needed to keep the charity going and to make it successful.

---

The General Shop

Avenida de Paris, 8 – Arenal

Opening Hours:
10:00-13:00, Mon-Thu, Sat

Offering men and women's clothing, bedding and small household items, Bric a Brac and small electrical items.

---

The Boutique Shop

Avenida de Paris, 8B – Arenal

Opening Hours:
10:00-13:00 Mon-Sat

The Boutique is a charity shop with a difference in that the goods are more selective with premium women's wear brands and designer labels to buy at great prices.

---

Volunteers

Availability to keep both shops running Monday to Saturday is quite a commitment so Cancer Care Jávea are always looking to recruit more help.

Apart from assisting in the shops, there's always lots of other ways to help too, whether you can give minutes or hours of your time.

The Committee does its best to fulfil all the roles required to manage the charity, but they are always looking for any individuals who have specific skills and can volunteer to assist them in different aspects and projects throughout the year.

For example:

P.R., Campaigning, Fundraising and events
Accounts and Administrators
Marketing and Communications
Research and Development

Whether you have previous volunteering experience, or you simply feel that you have skills that you can bring to Cancer Care Jávea that will help them make the charity more successful and profitable, they want to hear from you.

---

Avenida de Paris, 8 - Arenal

03730 Jávea (Alicante)

No Records Found

Sorry, no records were found. Please adjust your search criteria and try again.

Google Map Not Loaded

Sorry, unable to load Google Maps API.