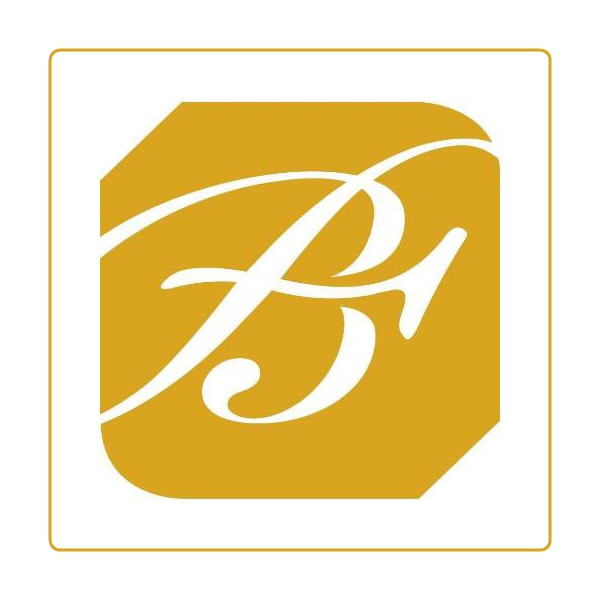 Blevins Franks has been providing specialist, professional financial advice to British expatriates across Europe for over forty years.

Their team of specialists based in Spain, Malta and London work together to provide tax advice and financial planning solutions to expatriates living in Spain.

They have nine offices throughout Spain, including the Balearic and Canary Islands. Contact any of their experienced advisers to discuss how they might be able to help you with your wealth management and tax planning.

---

The expertise of Blevins Franks covers tax, estate planning, pensions and investment management to offer a genuinely holistic approach to financial planning.

Whether you're thinking about living abroad, already an expatriate, or planning to return to the UK, they can help you:

Make sure your money and assets are working as hard as they can
Stay compliant with tax rules in the UK and where you live
Make the most of available tax advantages
Find the right investment strategy and pension solution for you
Plan your legacy in the most tax-efficient way
Keep up with how Brexit may affect you

---

Don't forget to mention javeamigos.com when dealing with BLEVINS FRANKS.

Jardines del Sol 1, Avenida de los Fueros

03730 Jávea (Alicante)

No Records Found

Sorry, no records were found. Please adjust your search criteria and try again.

Google Map Not Loaded

Sorry, unable to load Google Maps API.