PETIT ARS kicks off with more than twenty eager youngsters
The younger members of the community learn values through the power of voice.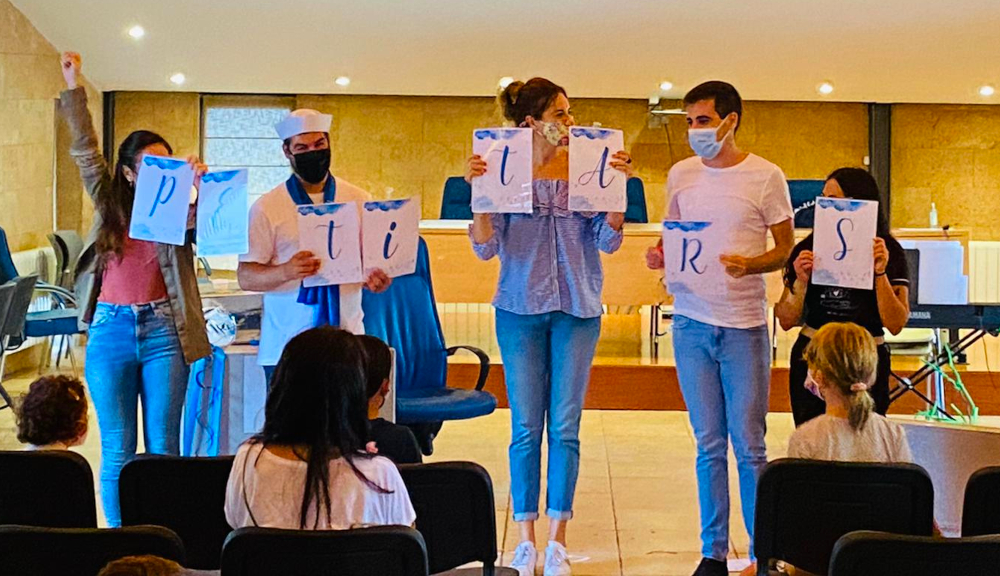 Wednesday 29th September 2021 – PRESS RELEASE with Mike Smith
---
PETIT ARS is a unique project that was born within the ARA NOVA choral group of Xàbia with the objective of teaching values to the little ones of the community through the power of the voice and last Friday it hosted its first sessions.
With the support of Xàbia Council, which believes in the importance of a project of this magnitude for the town, the pioneering groups have been called the 'Grupo Posidonia', aimed at the smallest aged between 4 and 7 years, and the 'Grupo Bogamarins' for those aged between 8 and 12 years.
More than twenty young boys and girls, mostly from Xàbia but also from neighbouring towns, participated in the first sessions. However, the doors remain open to all those young people who want to join in with this "musical universe" which is supported by a teaching team consisting of three professors with vocal and musical training as well the regular collaboration of three pianists and the project leader, the soprano and director of ARS NOVA, Teresa Albero.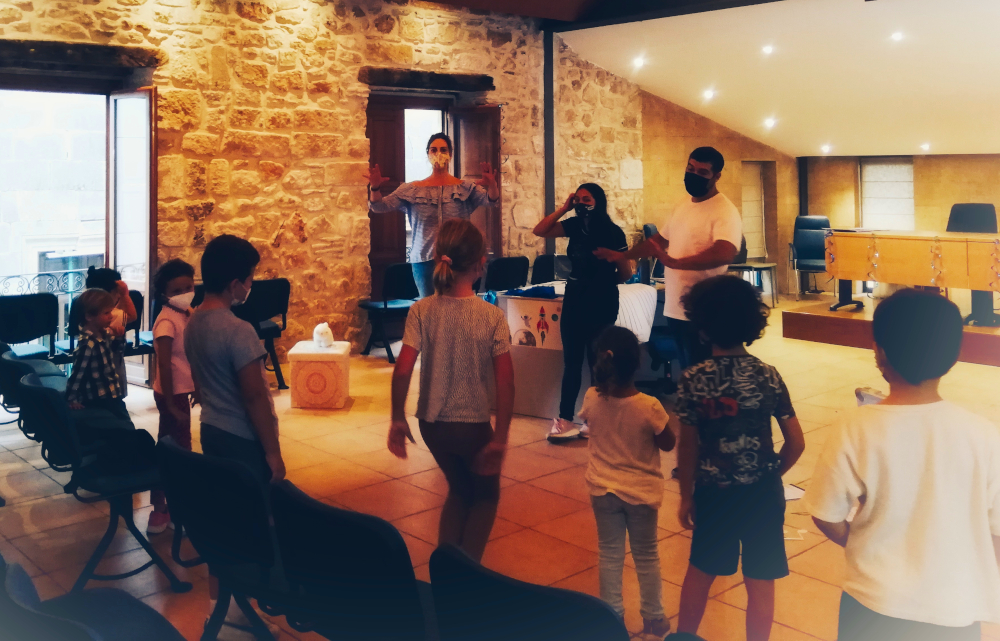 The ARS NOVA agenda, which began in August, continues this Saturday 3rd October at 7.00pm at the Riurau d'Arnauda with a concert called 'Cançons Per a Somnis de Tardor'. The programme includes  a diverse range of styles that have a common thread: the world of the night, imagination and fantasy. Under the baton of the extraordinary soprano Teresa Albero, and with the always excellent intervention of the pianist Silvia Ferrer, the choral group seeks to extend a message of joy and delight to the public, to which they are truly grateful for their support.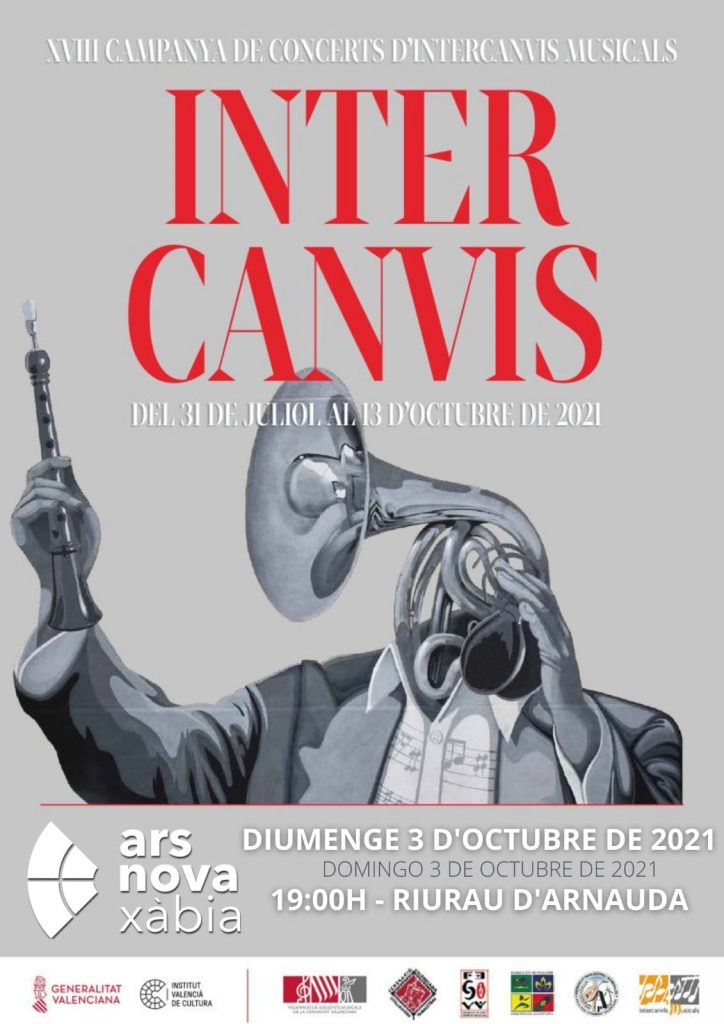 ---