Xàbia Council opens agency for the temporary hiring of caretakers
Applicants will need to complete a theoretical exercise and meet a series of merits including experience and language skills.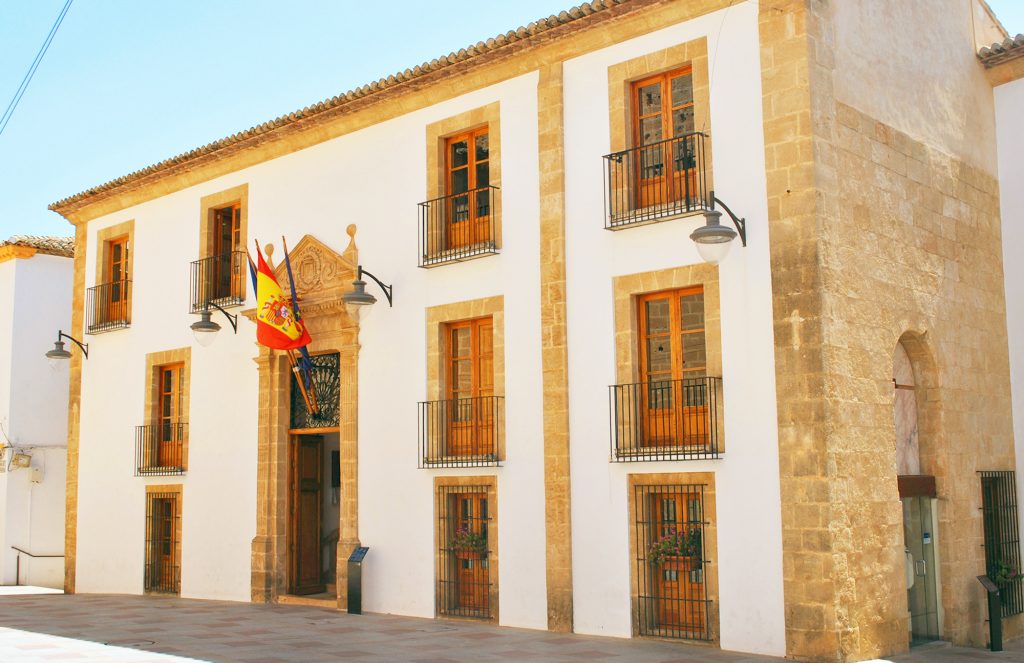 Tuesday 28th September 2021 – PRESS RELEASE with Mike Smith
---
Xàbia Council is looking to establish an employment agency for caretakers which would provide the facility to provide temporary cover for vacant positions.
The positions are open to those between the age of 16 and the maximum age of compulsory retirement, possess Spanish nationality or is a citizen of an EU member country or of any of the states with international treaties allowing the free movement of workers as defined by EU treaty as well as spouses of Spaniards and nationals of other members states of the European Union.
Interested parties will be required to carry out a theoretical exercise with questions on the topics that appear in the terms of the vacancy notice after which the applications will be assessed on a series of merits including experience as a caretaker in the public and private sector as well as the knowledge of the Valencian language.
Interested parties should present their application together with their DNI and NIE by Monday 25th October via the Municipal Registry or electronic office. For more information, click here.
---