Personal consultation to gradual return to health centres
A maximum of two people will be allowed to visit patients admitted to hospitals.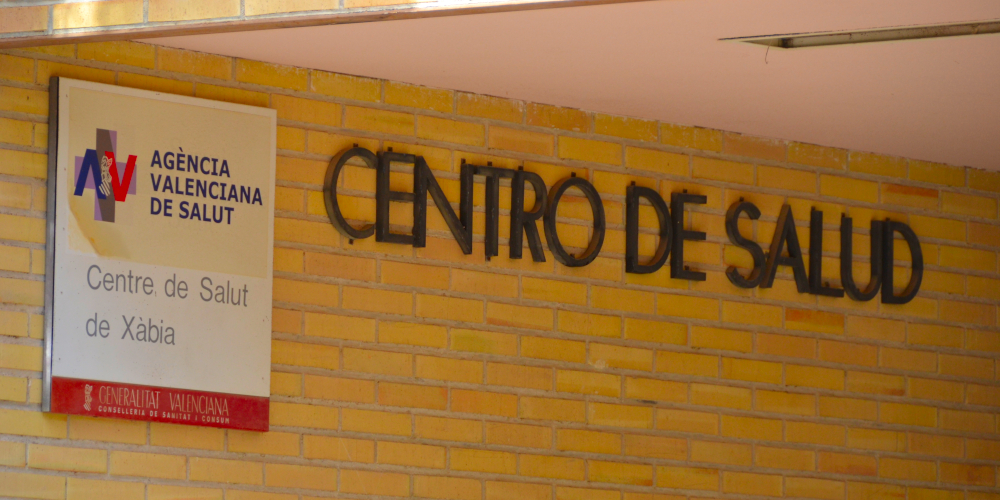 Saturday 20th March 2021 | PRESS RELEASE, translated by MIKE SMITH
Restrictive measures at hospitals and health centres in the Comunidad Valenciana will be gradually relaxed due to the positive evolution of the epidemiological situation, including the return of personal consultation and visits to patients in hospitals.
The Ministry of Health has issued an update to all health departments in the region to inform them that any scheduled activity, including face-to-face consultations and surgical operations, can be resumed but always within the contingency plans of each department and consideration that online consultations are still preferred to avoid the unnecessary travel of patients.
The relaxation of measures has the objective of making the presence of patients, relatives and other social agents in health centres more flexible. Thus, in the case of visiting patients in hospital, a maximum of two people is permitted, who must always be the same people, and who must alternative with each other so that only one of them is in the patient's room. For those admitted to ICU, visits will be limited to a single person for a maximum period of 30 minutes for each morning and afternoon shift. Terminally ill patients can be visited by a maximum of three people at the same time between 8.00am and 1.00pm, provided that the health protocols allow it.
The measures for women in the process of the pregnancy and childbirth have also been related. The woman may be accompanied by a person of their choice at all times (except during a Caesarean section) as long as the minimum distance of 1.5 metres is maintained. In addition, group activities for the preparation of childbirth or breastfeeding workshops can resume with a capacity limit of 30% as well as seminars, clinical sessions and conferences so long as social distancing is respected and the capacity of the room is limited to 30%. A registry will be kept for track and trace purposes.
In addition, the Ministry of Health has decided to allow volunteers at the health centres again, providing significant support for patients and families. However, the volunteer doesn't have to be in attendance at the health centre, so assistance that doesn't require access to the interior of the centre will be encouraged, such as telephone and video calls.
The only volunteers who can access will be those that belong to an association registered with the Registro Autonómico de Asociaciones de la Comunitat Valenciana and has an agreement with the Ministry of Health.
---
Information Source
Press Release – Generalitat Valenciana
---