Parque Natural del Montgó offers the chance to discover its important floral reserve
The guided tour will explore the steeper slopes of the Montgó so participants should be in good physical shape.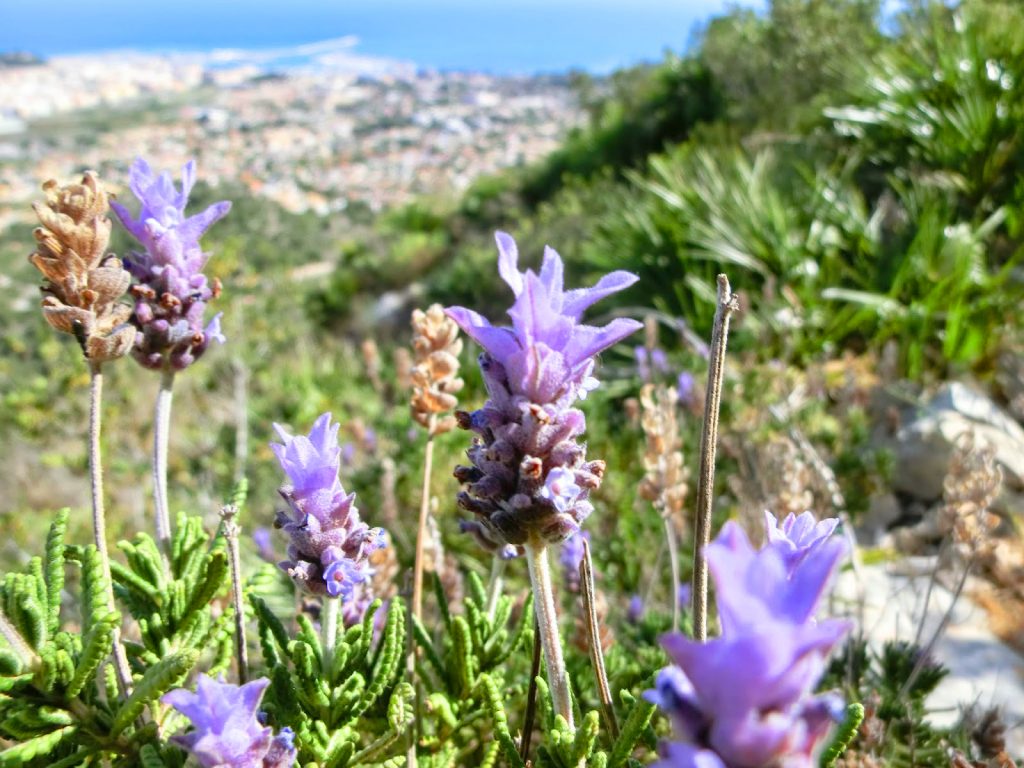 ---
Tuesday 8th March 2022 – Mike Smith
Source: original article – Álvaro Monfort (Xàbia AL DÍA)
---
The Parque Natural del Montgó has one of the most important protected wild floral wealth in the Mediterranean region, and not just an impressive catalogue of season flowers but also an annual presence that is dotted throughout the entire mountainous area and its valley.
The park management has decided to offer the chance to get to know some of the annual species that grow in the highest area of the Montgó Massif which attract attention due to their colour and shapes and has organised a guided tour on Sunday 27th March, leaving from the junction of Camí de la Colònia with Calle Fenàs in Dénia at 9.00am. The tour will last approximately five hours.
Given that the trails that will be followed run through some of the steeper slopes of the massif, and that the terrain is very rocky in places, the difficulty of the route is high, so it is particularly important to be in good physical shape, used to walking in the mountain, to wear comfortable shoes, and to bring plenty of water.
The guided tour is free although it will be necessary to pre-register to participate, which can be done by telephone on 679 196 461 or by sending an email to parque_montgo@gva.es.
---
---