Nightclub in Xàbia investigated by local police for very serious offense
Moli Blanc, Kandala and Socco have already posted on social media to say "It's not us" as they fear irresponsible attitudes will see their businesses closed again.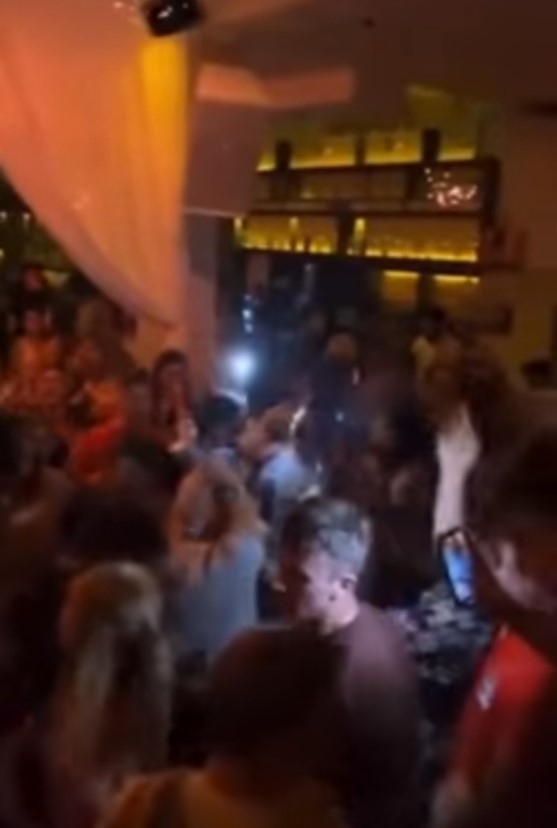 Tuesday 15th June 2021 – XÀBIA AL DÍA with Mike Smith
---
The local police in Xàbia has opened an investigation into a well-known nightclub in the Punta del Arenal area for a breach of health security measures to protect against the spread of the COVID-19 infection.
The newspaper Levante-EMV reported that police officers visited the premises on Saturday night and found a large number of people inside – up to 200 – and that the dance floor had not been closed, nor had it been occupied by tables and chairs. In addition, drinks were being served at the bar.
A brief video has appeared on Facebook group Foto denuncia (Xàbia/Jávea) which shows the activity inside the nightclub.
The officers have opened an investigation for a very serious offense of non-compliance with the prevention measures against COVID-19 and the decree of the regional government clearly states that a fine of between 30,000 and 60,000 euros can be given to the owners, whilst there is also the possibility that the premises can be closed for up to three years.
The offense comes on the same weekend that the regional health ministry has announced two significant outbreaks of COVID-19 in the Valencian region, one of 20 young people in Valencia and another of 17 young people in Torrevieja, the latter being linked to a nightclub in the municipality.
"It's not us!"
Whilst news reports are not mentioning the name of the nightclub in the Arenal in which these serious offenses were recorded (although it is fairly clear to many people which one it is), three nightlife venues have already come forward to assure the public that "it's not us!"
The managers of Miló Blanc, Socco and Kandhala have issued a joint post on social media denouncing the irresponsible attitude of other venues and admit that they are concerned that continued non-compliance and clear irresponsibility will affect them all. "From the first minute, we have been working to comply with the restrictions and offer the client a safe leisure space, but the bad attitude of others will affect us all".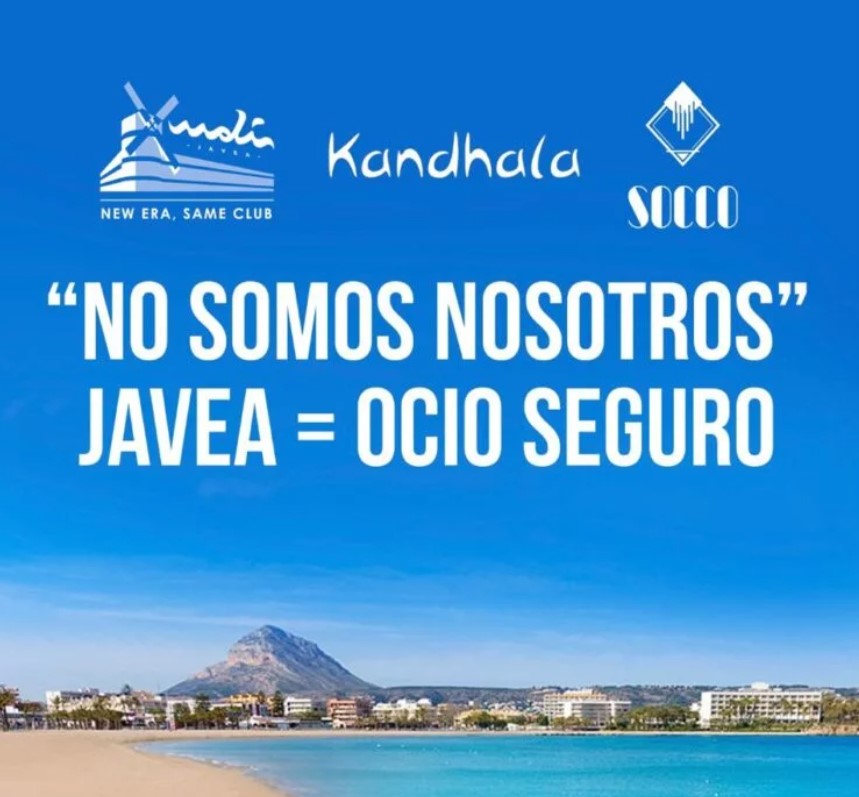 ---

---