Winners of the 'Els Colors de Sorolla a Xàbia' competition announced
Joint winners of the painting competition commemorating Sorolla's first visit to Xàbia.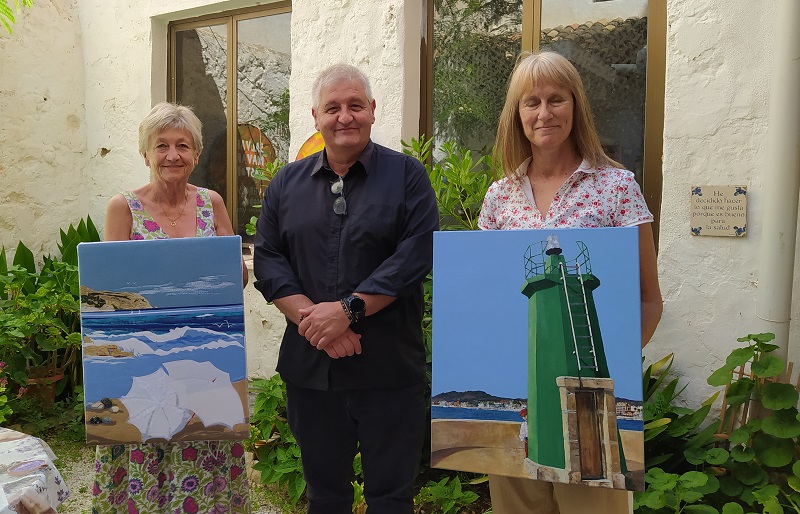 Monday 14th June 2021 – XÀBIA AL DÍA with Mike Smith
---
The works "Xiquet al far verd" by Wilda Marie Goyetche and "A la sombra de las sombrillas" by Mary Louise Boardman, have been the most liked works of all those presented.
In this sense, the organization has decided that the "ELS COLORS DE SOROLLA A XÀBIA" contest would have joint winners, commemorating the 125th anniversary of Sorolla's arrival in Xàbia and other municipalities in the Marina Alta.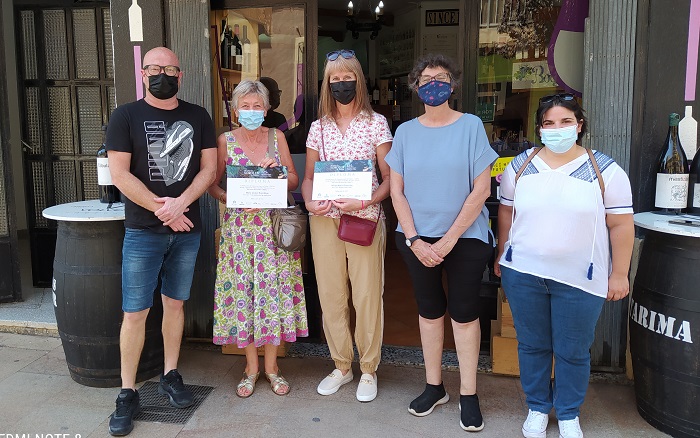 The selected works will be reflected in shopping carts that can be seen in different streets and squares, so that people can enjoy them by shopping in the local shops.
---

---