More than 1,000 boys and girls participate in the Loreto fiesta drawing contest
The 33 winning drawings focused on the theme of the festivities of Loreto as well as the defence of the environment.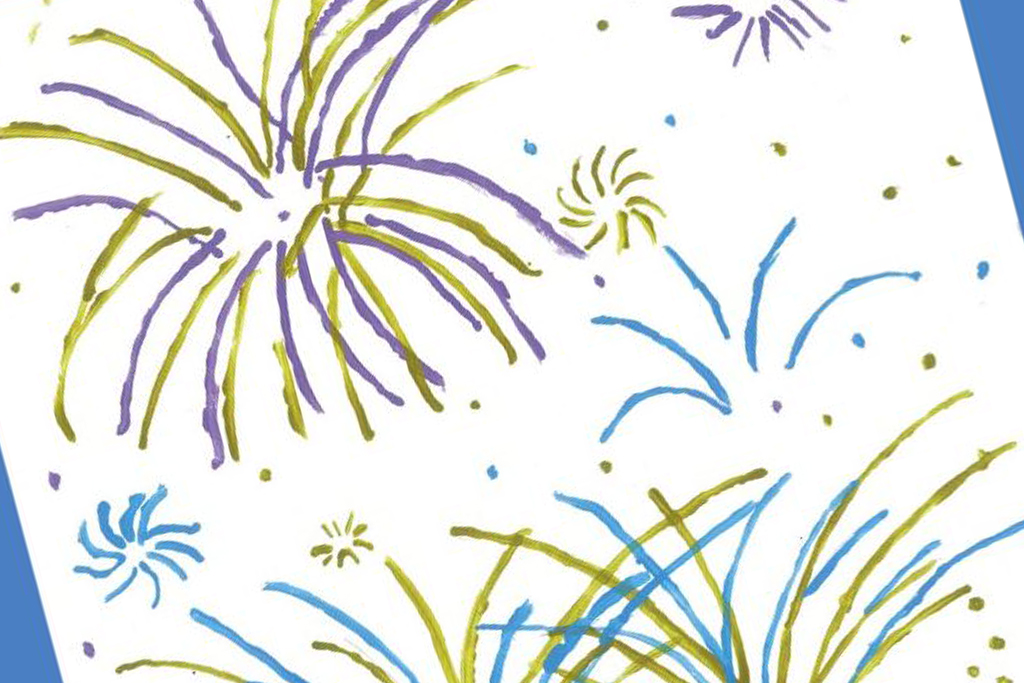 Monday 28th June 2021 – XÀBIA AL DÍA with Mike Smith
---
A total of 1160 Xàbia schoolchildren have participated in the 28th edition of the Dionís Henarejos Crespo drawing contest that is organised every year by the Comissió de Festes Mare de Déu de Loreto.
Last year, after the confinement and the fact that the classes had been carried out online, the fiesta commission decided to postpone the celebration of its traditional contest due to the uncertainty involved in carrying out any type of activity and aware that, at that time, priorities were focused on other more pressing issues.
However, given the return of students to the classrooms and the good evolution of the health situation, the Commission decided to re-launch this activity aimed at children at Infant and Primary level and to which all educational centres of the municipality were invited to participated. "Throughout this pandemic, the little ones have given us a lesson in behaviour and, within the current health measures, they have been able to carry out an activity dedicated exclusively to them".
The jury was made up of Cande Ros, president of the business association of Xàbia Port, Mar Asenjo and María Buigues, teachers and Mayoralesas for the year 2022, María Teresa Cardona, teacher and Vicente Gavilá, president of the Commission of Festes and they have selected the 33 winning drawings of this edition, which, as usual, focused its themes on the festivities themselves and on the defence and protection of the environment. Its five components highlighted the difficulty of being able to make a small selection given the creativity and imagination shown by all the participants.
Unlike other years, the day and the way in which the awards ceremony will be held is currently unknown. Depending on the health situation, the Commission plans to hold an event in September that is safe and is especially dedicated to all children.
---

---