Valencia aims to administer 500,000 doses of vaccine this week
President calls for prudence and urges the population to continue complying with the prevention regulations against coronavirus.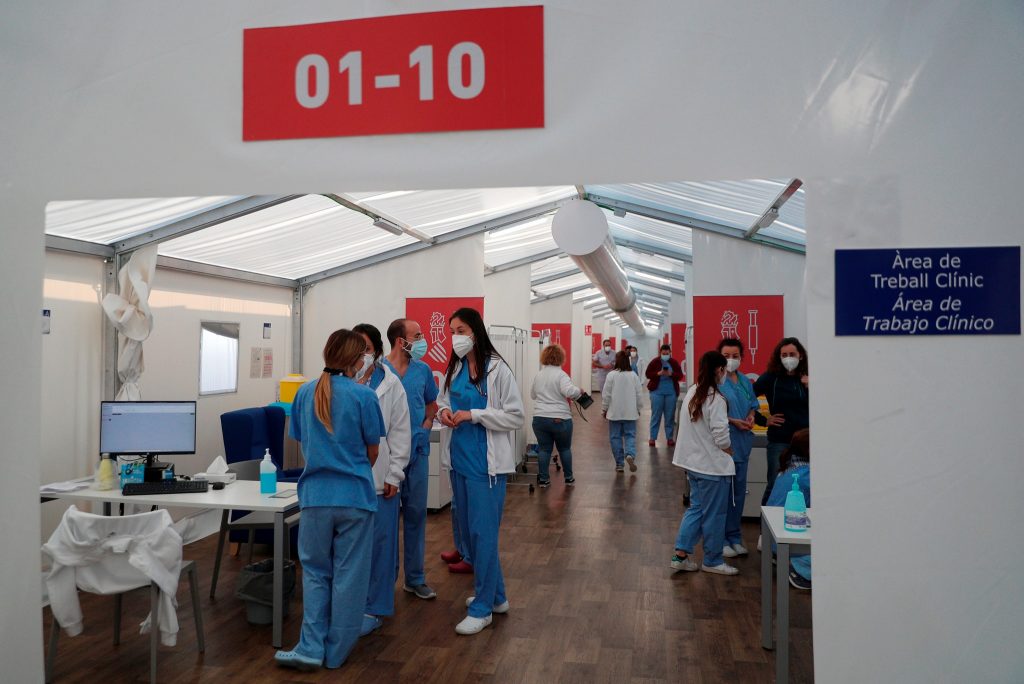 Monday 28th June 2021 – PRESS RELEASE with Mike Smith
---
The president of the Generalitat Valenciana, Ximo Puig, said that the regional health authorities would be accelerating the vaccination process this coming week and will be administering around half a million doses of the vaccine against COVID-19. If this objective is achieved, this will be a new weekly record for the Comunidad Valenciana.
During this week, vaccination will focus primarily on administering the second dose of AstraZeneca to those aged between 60 and 65 who received the first dose of the same vaccine and it is hoped to be able to complete the process in about ten days.
In addition, progress will continue in the age group 40-49 years old whilst the first dose will be administered to the 30-39 age group as soon as possible, although it has already started in some interior areas of the region. Finally, some 5,000 people in situations of great social vulnerability will also be vaccinated.
The president issued a message of prudence to the population of the Comunidad Valenciana and called on the people of the region to continue to comply with all the necessary measures to prevent the spread of the coronavirus and thus protect the most sensitive members of the population that have not yet been immunized.
---