Mayor appeals for responsibility as new cases accelerate in Xàbia
"I'm asking you to act responsibly. I'm asking you to think about what's really important. Let's be aware of what's at stake."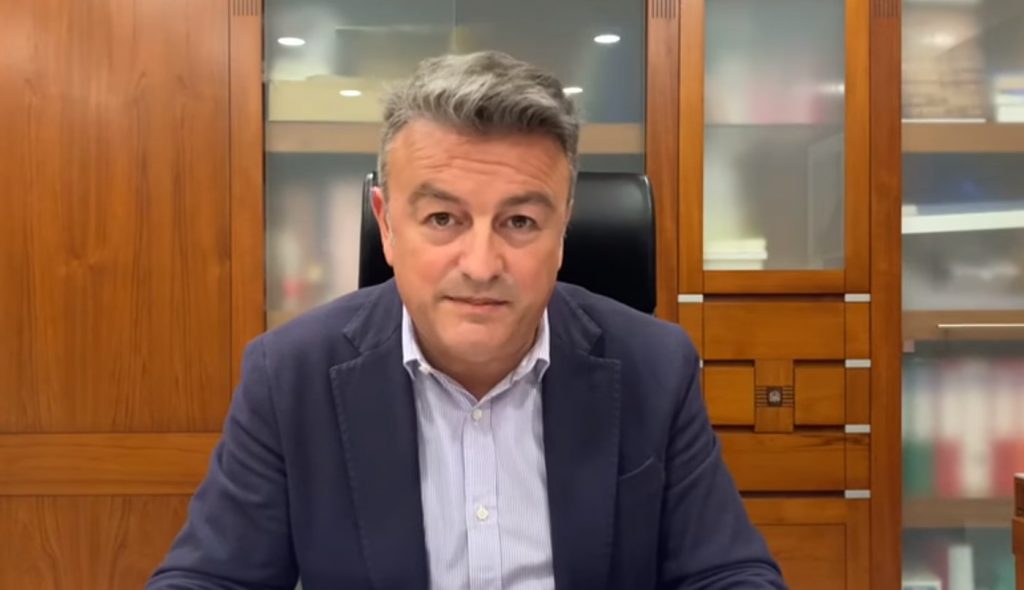 Friday 11th December 2020 | MIKE SMITH
Mayor José Chulvi has released an urgent appeal for citizens in Xàbia to take more responsibility after the municipality received a warning from the Department of Public Health over the upward trend in new infections in the town.
In his address in several languages, including English which can be viewed below, the mayor admitted that there was great concern about the rise of COVID-19 infections in Xàbia with 17 new cases confirmed in just one day yesterday.
He called on citizens to act responsibly. That there should be no excuses. To be aware of what's at stake. And to make a great effort over the next two weeks to halt the upward trend.
Watch the video:
Full Transcript:
Today I must speak to you urgently as an emergency has arisen.
We are very concerned about the worrying trend of the rise of the COVID-19 infections which are taking place within our population.
We have been warned by the Public Health Department that the numbers are getting higher every day. This Thursday 17 cases were confirmed in one day. This has not happened since the beginning of the pandemic.
The worst thing is that this situation has arrived at a particularly difficult time, at the onset of Christmas, with all that it entails and the pent-up wish that we all have, to share this time with friends and family.
I won't deny that we're worried about how Christmas might end given the growing infection situation. This is why I am asking you to make an extra effort over the next two weeks to take care of yourselves and stop this upwards trend.
I am asking you to act responsibly. I'm asking you to think about what's really important. Let's be aware of what's at stake.
The time we are living in does not allow for any excuses to remove your mask, to say that, for just a day, nothing will happen if we have more people at the table, to abandon the isolation that the doctor has insisted upon, to act as if it wasn't you when you have symptoms.
It's about RESPONSIBILITY. With a commitment to those you love and to the society in which you live.
Let's make a great effort. Let us comply scrupulously with all the preventive measures in our day-to-day lives and continue to postpone parties and celebrations since it is in the social spheres where the virus is most contagious.
---