Los Delfines closes its doors for the final time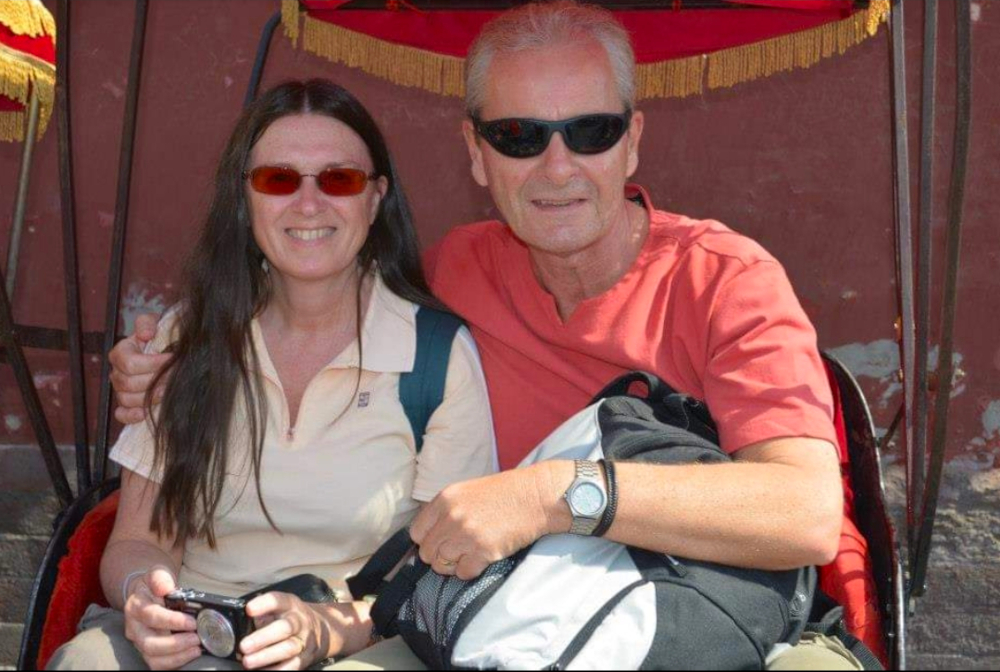 Friday 29th October 2021 – FAY HUGHES with Mike Smith
---
As October comes to a close, it marks the end of an era as Lavanderia Los Delfines closes its doors for the last time. After more than 20 years Lorrie and Andy are retiring and will be closing the business that they took over and built up into the well-known establishment that it has become.
They took over the business from Ross and Diane who helped them to learn the trade though they did find it was physically demanding. They knew from the start that good staff and reliable machinery would be an absolute must. To that end their absolute priority was to replace the existing machinery with a good reliable brand which they have slowly done over the years.
As Lorrie said "We have been able to retain a good core of staff over the years but as everyone who owns a business in Javea knows – summer staff can sometimes be difficult to find and quickly train, making the core staff absolutely vital to any business and we think we have been very lucky in that area".
They have no idea how many summer staff members they have had over the years but they have only had maybe 16 to 18 core staff and many of the summer staff have returned year after year.
"As to the amount of sheets that we have cleaned & folded, Millions!"
The javeamigos team wish Lorrie and Andy all the best in their retirement and in their travels.
For those customers looking for an alternative provider of the same services, we recommend The Laundry Basket located at the canal end of the Avenida del Pla with plenty of parking right on the doorstep.
---