Loreto commission warns of scam attempt being carried out on its behalf
Someone has been collected donations for the Loreto fiesta book – that hasn't been published for two years due to the pandemic.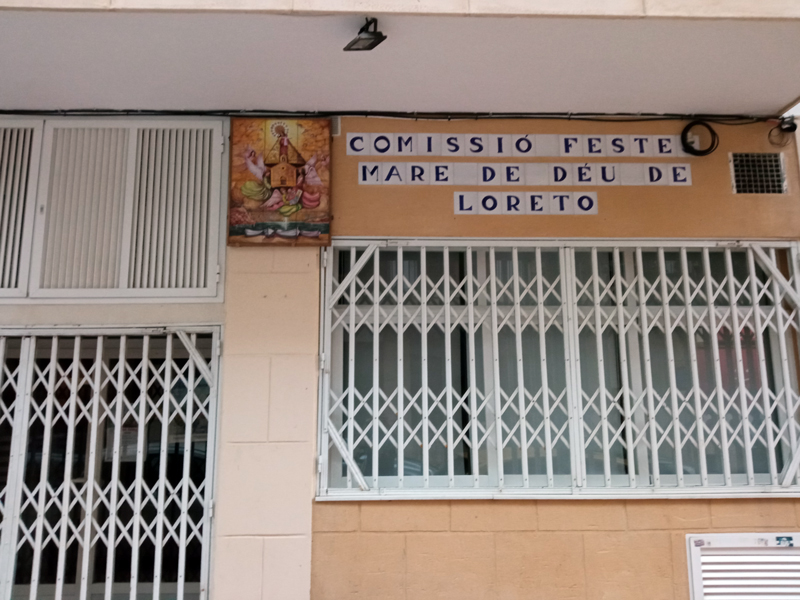 Friday 3rd September 2021 – XÀBIA AL DÍA with Mike Smith
---
The Comissión de Festes Mare de Déu de Loreto has been alerted of a "unpleasant and deplorable" scam that is being attempted in their name just as they are beginning to celebrate the symbolic acts in honour of the patron, the 125th anniversary of its festivities.
As they have announced through a statement on their social networks, they have been notified that "a person or group of people have been calling the businesses of Xàbia asking for a donation for the Loreto commemorative Fiesta Book." They have responded that these efforts are "completely false" since "in the last two years, the Commission has not published any Fiesta Book or requested any commercial collaboration", adding that the economic crisis that is affecting everyone would not make it ethical, coherent, or empathetic to do so.
The commission also pointed out that "whoever is [asking for a donation] clearly doesn't know when the book is published (normally in mid-August) nor when the fiesta takes place (they end of September 8th)", adding that there is procedure that the commission follows when requesting this type of collaboration.
Thus, the commission has appealed to local businesses to be aware of this attempted scam. "We publicly denounce that this deception that is being done in our name, taking advantage of the good will of the Commission to want to return a little joy to the streets of the town."
The attempted scam has been reported to the police authorities.
Related Link
---

---