Ciudadanos proposes that AMJASA grant annual awards to Xàbia's best students
Enrique Escrivá calls for a "Student's Day" to recognize the best of the town's next generation.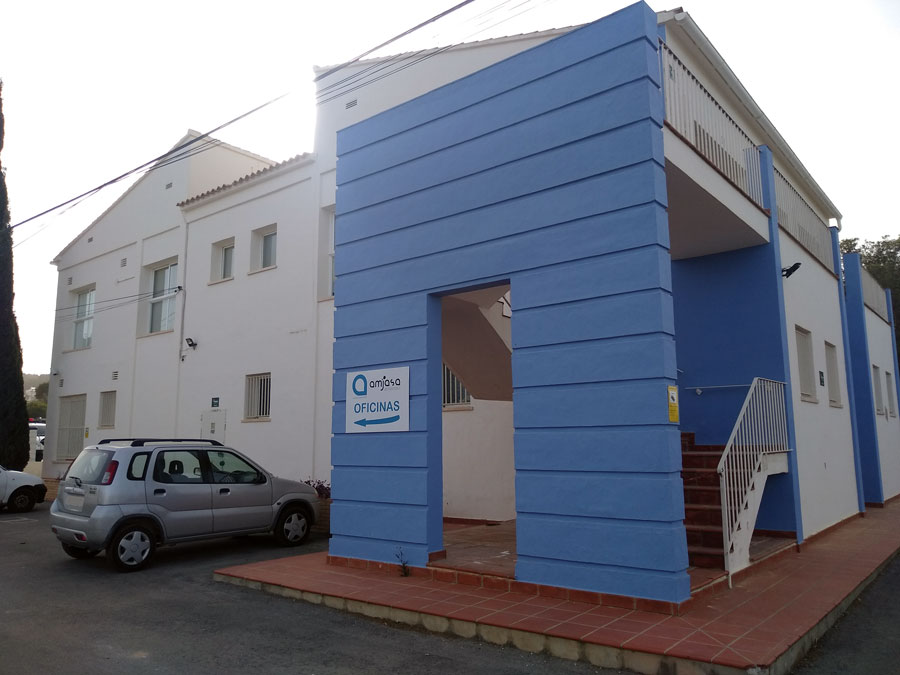 Friday 3rd September 2021 – XÀBIA AL DÍA with Mike Smith
---
C's Xàbia has proposed that the municipal water company AMJASA grants annual awards for educational excellence to recognize the best students of the different educational centres of the municipality. The proposal was put on the table by spokesman, Enrique Escrivá, during the plenary session held at the end of last month.
In a statement released after the session, Escrivá explained that the awards wouldn't imposed any burden on the economic capacity of the public company and would fit perfectly within its Corporate Social Responsibility policy. He suggested that they could come in two forms; an economic prize and a gift voucher to use in local shops in Xàbia, a measure which, according to his statement, could be possible through an agreement between AMJASA and the Federation of Business Organizations of Xàbia.
Escrivá said that he considered that these awarded could become part of a "Student's Day" with the objective of taking a further step to promote the culture of effort and allow the public company to recognize values such as merit and talent of the town's next generation whilst, at the same time, continuing the support of local businesses as well as giving some families a break.
He added that, for several years, families in Xàbia have been waiting for the council to launch some lines of aid to cover expenses such as transport and housing but such assistance hasn't come. For this reason, he has proposed that the option may be to assist through these special awards offered by the public water company.
---