Local businesses benefit from almost 50,000 euros in shopping voucher campaign
A total of 1,300 vouchers have already been distributed with 50% of the value covered by the provincial council.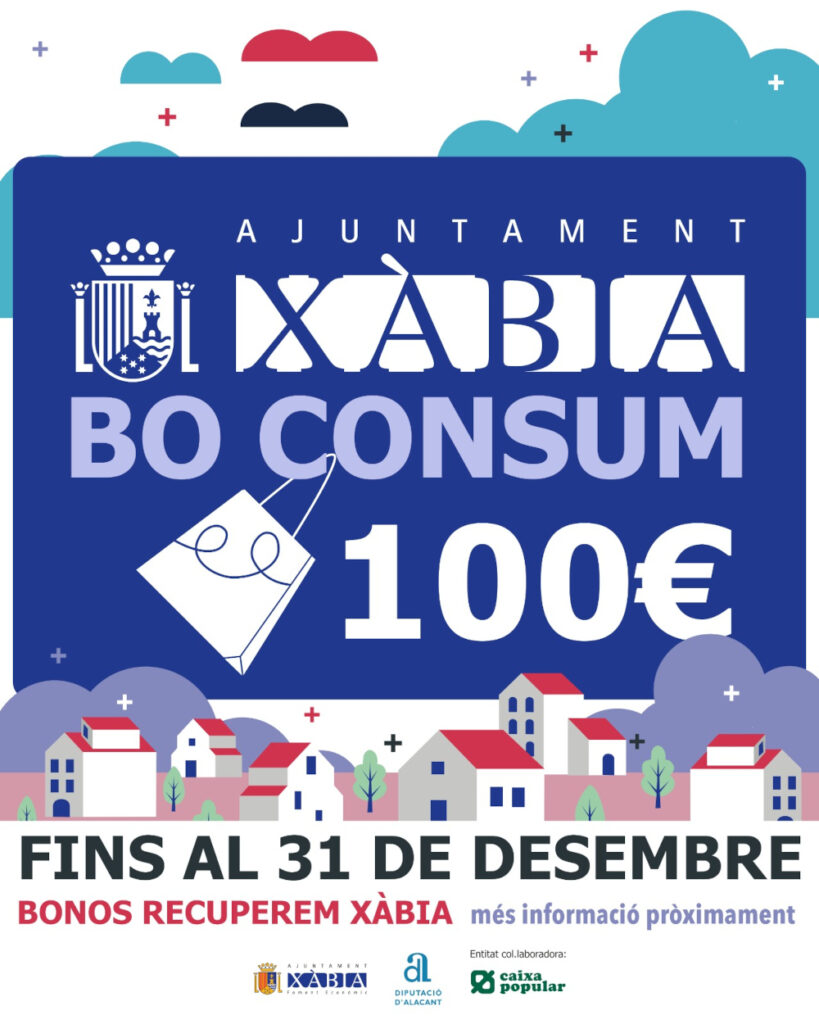 Tuesday 13th December 2022 · Mike Smith
Source: XAD Carlos López
The voucher campaign BONO CONSUMO, which has been launched by the town hall to promote local purchases in Xàbia and exclusively funded by the Diputación de Alicante, has already distributed almost 50,000 euros to 36 participating businesses in the municipality.
According to research by XÀBIA AL DÍA based on data published by the town hall, a total of 1,300 vouchers have been distributed, representing a total of 49,560 euros. 50% of the value of the voucher is covered by funding provided by the provincial council.
Related Link: Xábia launches subsidized vouchers worth 100 euros to encourage local Christmas shopping
The published data has also revealed which businesses have benefited most from this initiative with Carnicería Casa Pichi leading the way with just over 10,000 euros, followed by Calzados La Rulla (5,700 euros), Vives Electrodomésticos (3,720 euros), Milar Moragues (3,360 euros) and Casa del Vino (3,160 euros).
The complete list of participating businesses includes fashion stores, restaurants and shoe shops: Insieme (clothing – 2,400 euros), Mármara (boutique – 1,880 euros), Tres Peques (children's clothing – 1,600 euros), Papelería Botella (stationer – 1,240 euros), Restaurante Embruix 1,200 euros), Opticalia Duanes (optometrist – 1,129 euros) and Restaurante Cande (1,120 euros).
Despite the cumbersome process, the town hall has already announced that it is to open a new call for these vouchers to encourage Christmas shopping in Xàbia and contribute to sustaining the local economy. Some of the vouchers will be financed once again by the Diputación de Alicante.
---

---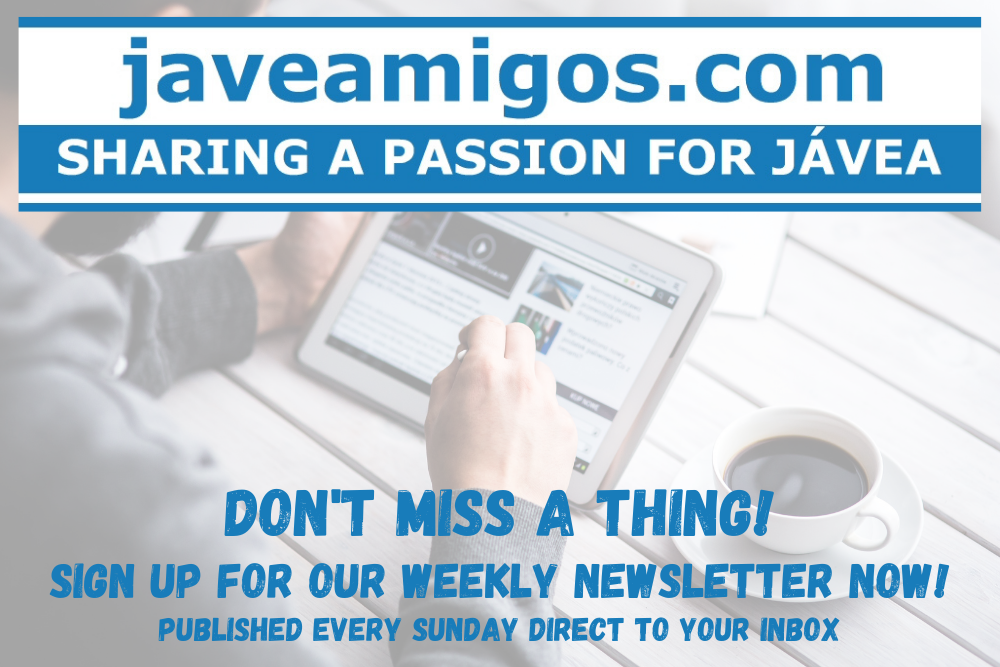 ---