Xábia launches subsidized vouchers worth 100 euros to encourage local Christmas shopping
The voucher can be used in participating businesses and establishments until the balance is exhausted.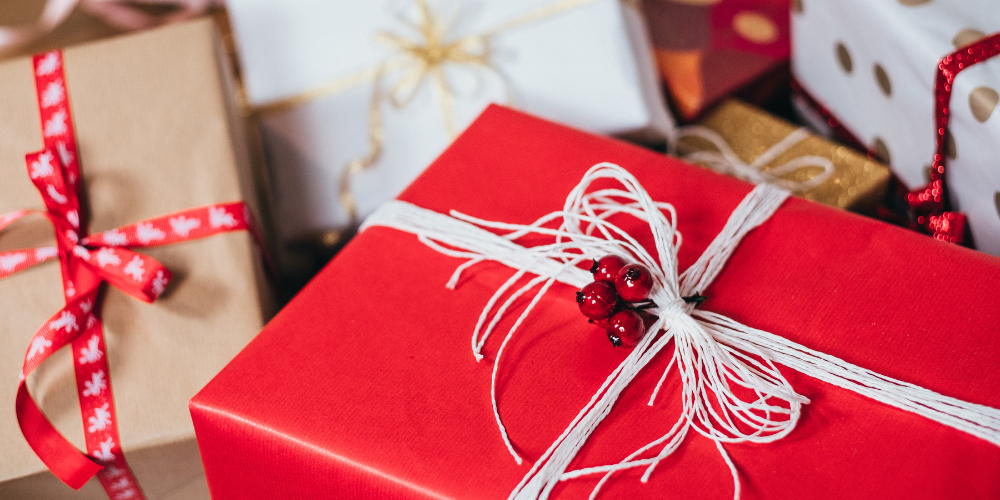 Monday 28th December 2022 · Mike Smith
Source: Ajuntament de Xàbia
Xàbia town hall is launching a new festive campaign to encourage local shopping and support residents and their Christmas shopping during the month of December by offering subsidized vouchers to the value of 100 euros.
Ximo Segarra, the councillor responsible for Economic Development, explained that the voucher will be worth 100 euros, of which the consumer will pay 50 euros and the town hall will cover the other 50 euros. There will be 2,813 vouchers available to buy.
To make it easier to use, the voucher will be a physical credit card sized format which can be used to make purchased in participating businesses and establishments until the balance of the card is reached.
The campaign has a budget of 140,688 euros which is subsidized by the Diputación de Alicante. At the moment, the town hall is waiting for the provincial council to approve all the terms and conditions in order to establish the deadlines for the campaign before completing the process.
In the meantime, the councillor has encouraged those businesses in the municipality – especially those which didn't participate in the previous voucher campaign – to prepare all the necessary documentation in readiness for the registration procedure (padrón certification and proof that the business is up to date with its tax and social security obligations).
Original Article: El Ayuntamiento de Xàbia lanzará este diciembre una nueva campaña de bonos consumo físicos y por valor de 100 euros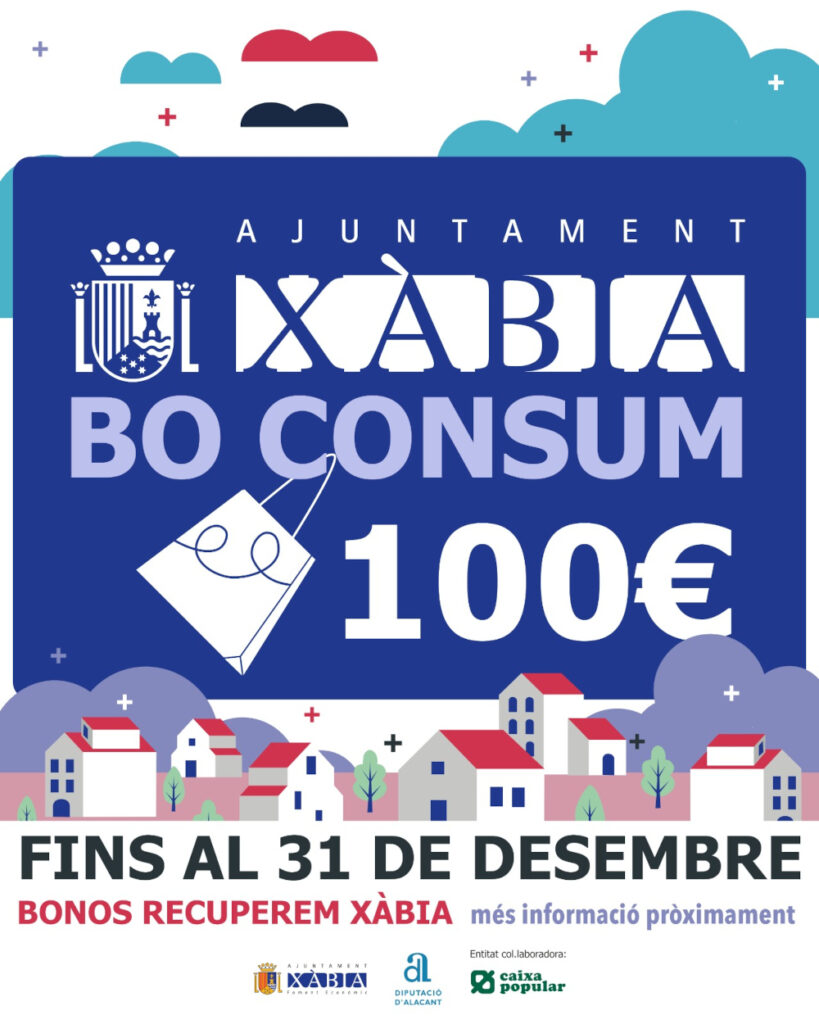 ---

---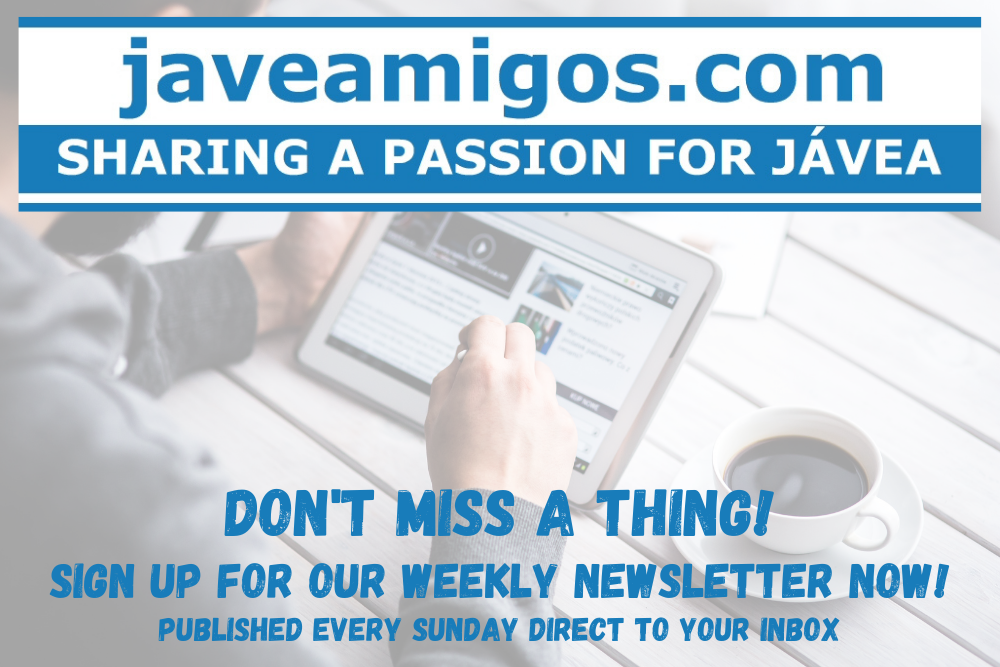 ---