Local artist opens new watercolour exhibition
The collection is available to view from Friday 15th January until Sunday 28th February.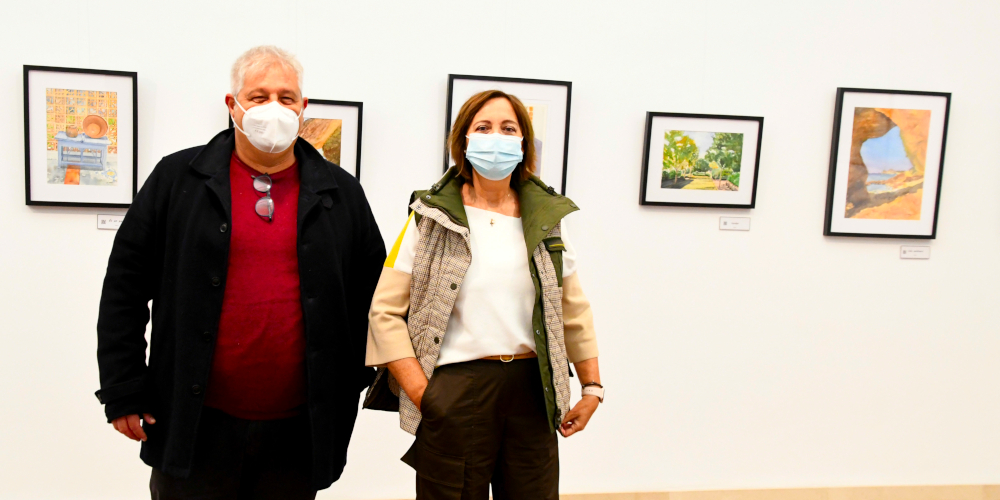 Friday 15th January 2021 | MIKE SMITH
From today until the end of February, the Soler Blasco Municipal Museum in the heart of the historic centre will be hosting an exhibition of work by local artist maría Rosa Torres entitled "Aigua de Colors".
Through the collection, Torres demonstrates her skill with watercolours, transporting the viewer to her personal world playing with water and colours, reflecting her emotions and positivity through flowers, landscapes and seascapes.
Due to the current measures to face the ongoing health crisis, there could be no official opening of the exhibition. However, councillor Quico Moragues (Culture) was able to congratulate the artist for her first exhibition and for the high quality of her paintings.
The museum is open from 10.00am until 1.00pm Tuesday to Sunday and from 5.00pm to 8.00pm Tuesday to Friday. Closed Mondays.
For more information about the artist and her collection, you can visit her website by clicking on the following link: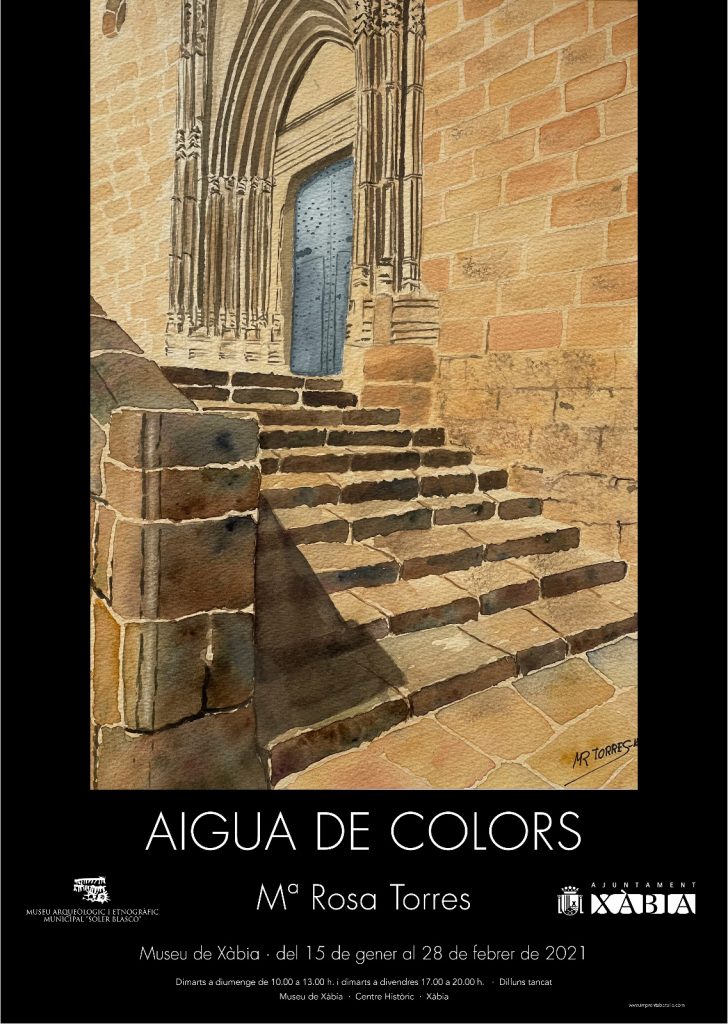 ---