Kika Mata: "New electrical machinery for street cleaning service will come into service in days"
The new bin lorries will be deployed later as the rubbish collection points will need to be changed accordingly.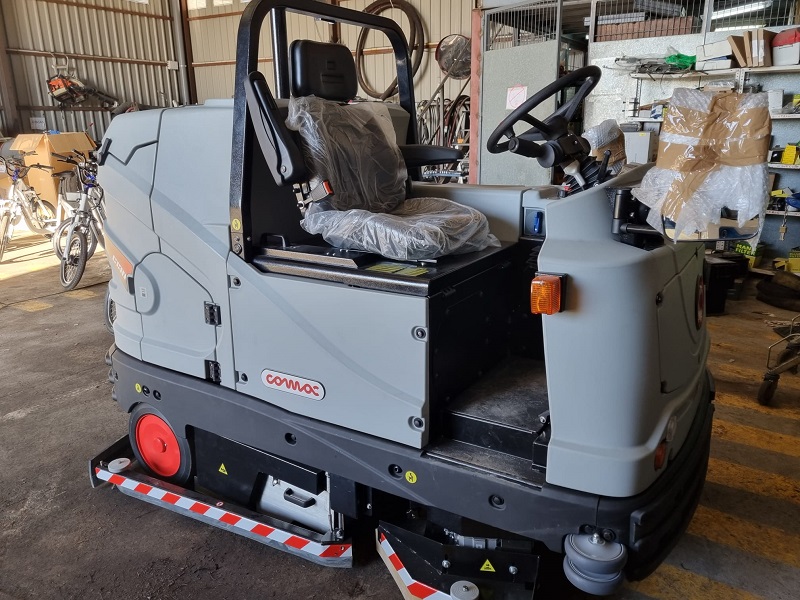 ---
Monday 31st January 2022 – XÀBIA AL DÍA with Mike Smith
---
On Friday, councillor Kika Mata (Services) visited the facilities of TETMA, the Valencian company which won the new rubbish collection and street cleaning contract, in order to find out about about the transition process that began in the early hours of Thursday to Friday and get to know part of the electrical machinery that the company is incorporating into the service.
TETMA has taken on the personnel of the previous contractor, which it has begun to train to adapt to the new equipment, and is also selecting new workers to expand the workforce, although there are no ads on its website to sign up just yet. Although, on the job portal infojobs, there is an offer for a "part-time recycling worker" published on January 21, which they will hire through an temping agency.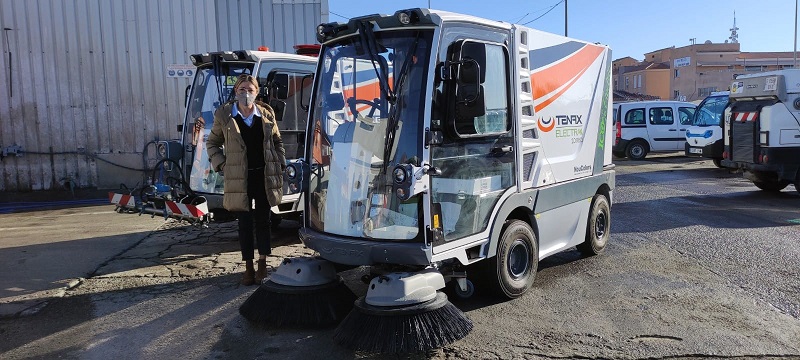 Mata explained that "in the next few days, residents will be able to see electrical machinery (sweepers and scrubbers) whilst the rubbish collection trucks will be deployed later, since it is a change that has to be go hand in hand with that of the container points" (all underground containers must be renewed). The company has also acquired some apparently electric tricycles, which – for now – are unknown for what they will serve.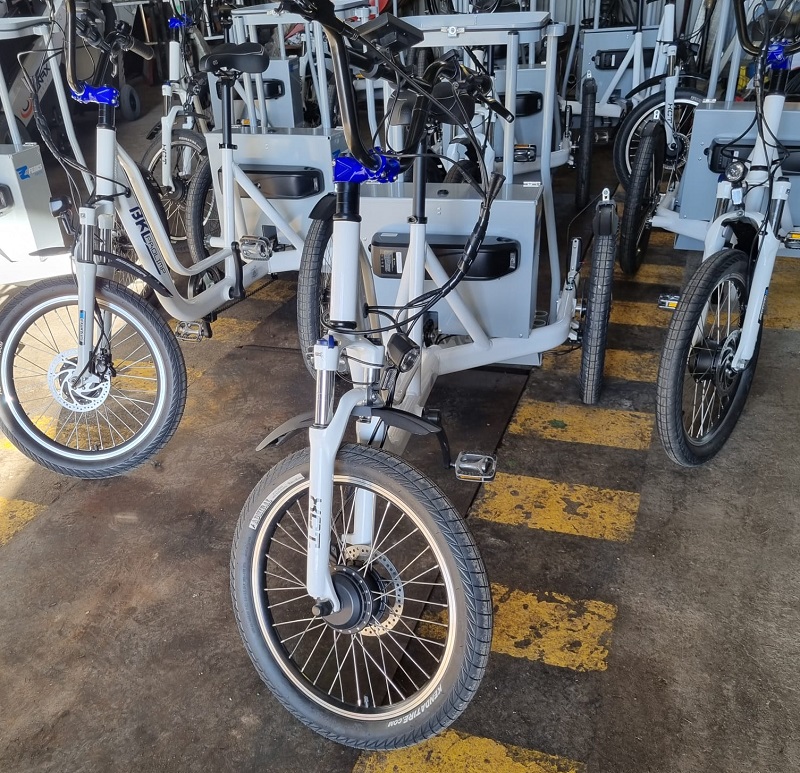 The councillor has been very excited about the implementation of this contract, on which her department worked for a long time, created to the reality of Xàbia and with which it is expected to make a qualitative leap in the service and respond to problems that have dragged on in recent years.
---
---

---