Alicante allocates 300,000 euros to equipping municipal cultural facilities
The objective is to improve and optimise services to the residents of the province.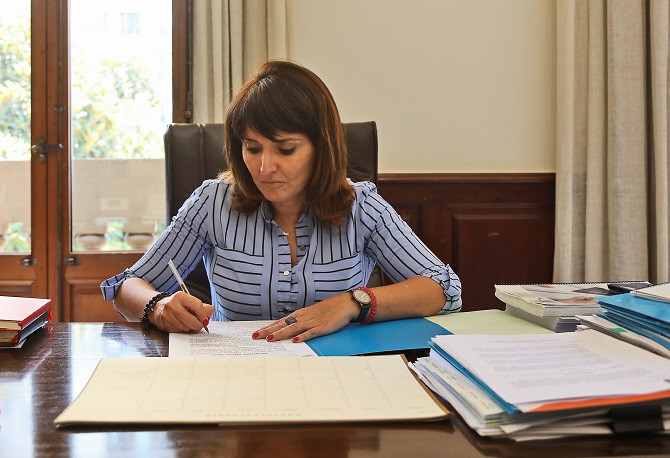 ---
Monday 31st January 2022 – PRESS RELEASE with Mike Smith
---
The Alicante Provincial Council is putting aside a total of 300,000 euros in 2022 to finance the equipping of municipal cultural facilities with the aim of supporting councils in improving and optimizing services to users.
The aid package will be used for the acquisition of inventoried goods such as furniture (tables, chairs or cabinets), audiovisual and computer equipment, photocopiers, multifunction equipment and air conditioning machines, among others.
The provincial vice president and cultural secretary, Julia Parra, explained that "with these subsidies are intended to improve the endowments of the municipalities, based on their needs and preferences, to provide a better service to citizens.
Each municipality may submit a single application with the maximum budget that can be received set at 7,000 euros, although in the case of towns at risk of depopulation, this amount will be increased by 50%, without exceeding the amount of the budget presented.
The amount of the aid will be conditioned by a percentage of the maximum eligible budget, with the highest percentage – up to 100% – for towns with a smaller population, up to 2,000 inhabitants; 90% for municipalities with up to 10,000 inhabitants and 80% for towns with up to 50,000 inhabitants.
The deadline for submitting applications will be until February 21st and the information can be found at the electronic headquarters of the provincial council (Diputación de Alicante).
---
---

---