Juan López will be the mayoral candidate for Podemos in Xàbia
He will be looking to improve on the 407 votes attracted in the last municipal elections and gain representation on the local council.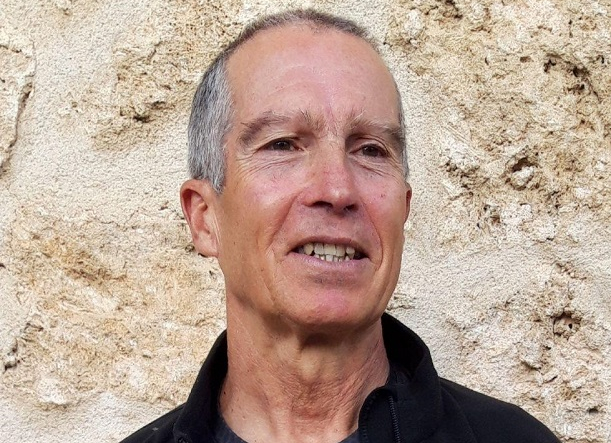 Tuesday 8th November 2022 · Mike Smih
Source: Podemos
Juan López Vilaplana has been selected as the mayoral candidate for Podemos in Xàbia, inevitably winning the party's support last week after he was the only person to put himself forward for election.
Juan López replaces Bernhard Feiner, who led the Podemos candidature list which attracted 407 votes in the last municipal elections in May 2019, just over 4.7% of the total vote, the party finishing sixth and failing to win a seat on the local council.
He joined Podemos Xàbia in 2018 and was a founding member of the Valencian citizen debate community where he assumed the organization of topical debates.
Professionally, he is a mathematician from the University of Valencia and a technical computer engineer from the Polytechnic University of Valencia, a professor at several institutes and a senior computer technician at the Generalitat Valenciana, where he has assumed various departmental responsibilities at the Ministry of Finance and Health, becoming Deputy General Manager of health information systems.
He has also been an external consultant to the World Bank for the drafting of the specifications for the health information system for Gabon, and was an assessor of the offers submitted.
Original Article: Juan López será el candidato de Podemos a la alcaldía de Xàbia
---

---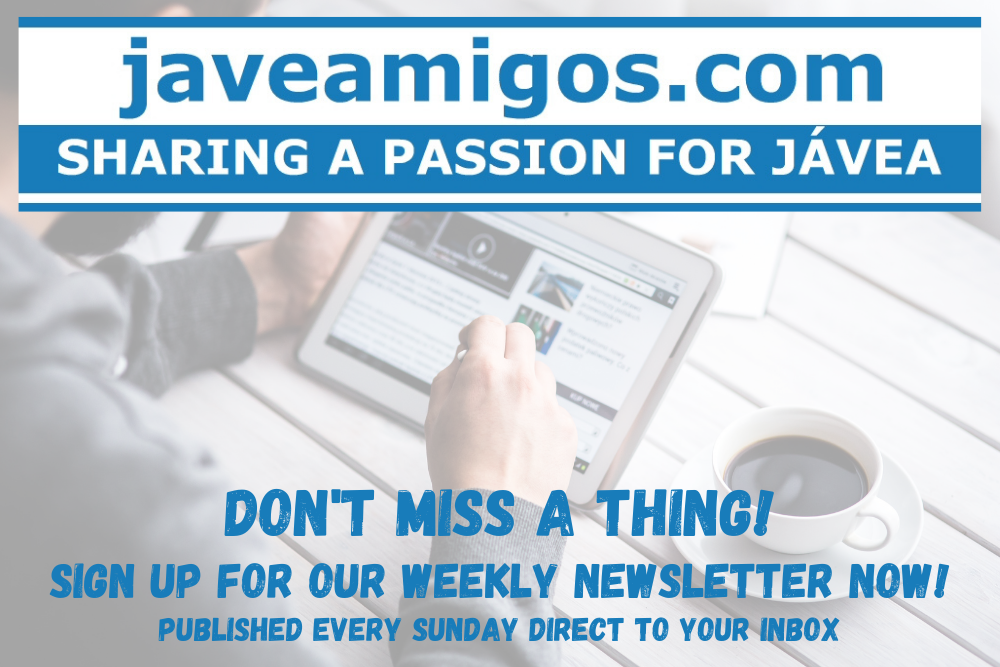 ---