Xàbia offers free training program for sports clubs and professionals
The first talk – on Thursday, November 19 – will be about the administrative management of the clubs and their relationship with the local council.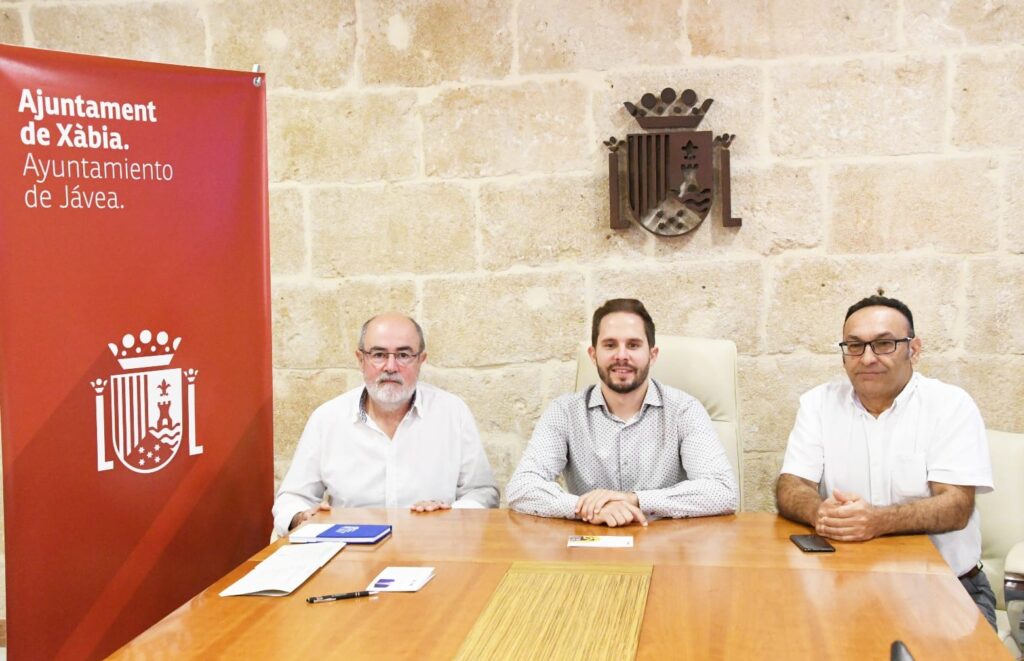 Tuesday 8th November 2022
Source: Ajuntament de Xàbia
The Department of Sports in Xàbia has launched a training programme aimed at groups and people who are part of local sport. The responsible councillor, Alberto Tur, explained that it is a project that he has been working on for a long time in collaboration with the association of sports directors of the Comunidad Valenciana (GEPACV) – of which Xàbia is an associated municipality – and has tested the interests of clubs and associations so that the training is productive.
The councillor added that it has been decided to start with a topical issue so that all groups and associations can provide updated information, dealing with internal club management (administrative, legal and fiscal) and its relation with the local council, such as when it comes to justifying economic collaboration agreements.
This talk will take place on Thursday 10th November at 7.00pm in the Sala Polivalente at the Portal del Clot council offices and, whilst attendance is free, interested parties must pre-register using the Google Form.
This objective is supported by the GEPACV and its representative for Alicante, Miguel Ángel Noguera, explained that two people with extensive experience will participate as speakers in Thursday's workshop: Marcos Fernández, an expert in club management, and Ramón García, who will look into the legal and fiscal obligations of sports clubs.
Tur also pointed out that this is the first of a series of training workshops that will deal with topics as varied as nutrition, first aid, and rehabilitation so that the local council can support the appropriate training for clubs, monitors, coaches and other interested people.
Original Article: Xàbia oferta un programa formativo gratuito para clubes, entidades y profesionales del deporte
---

---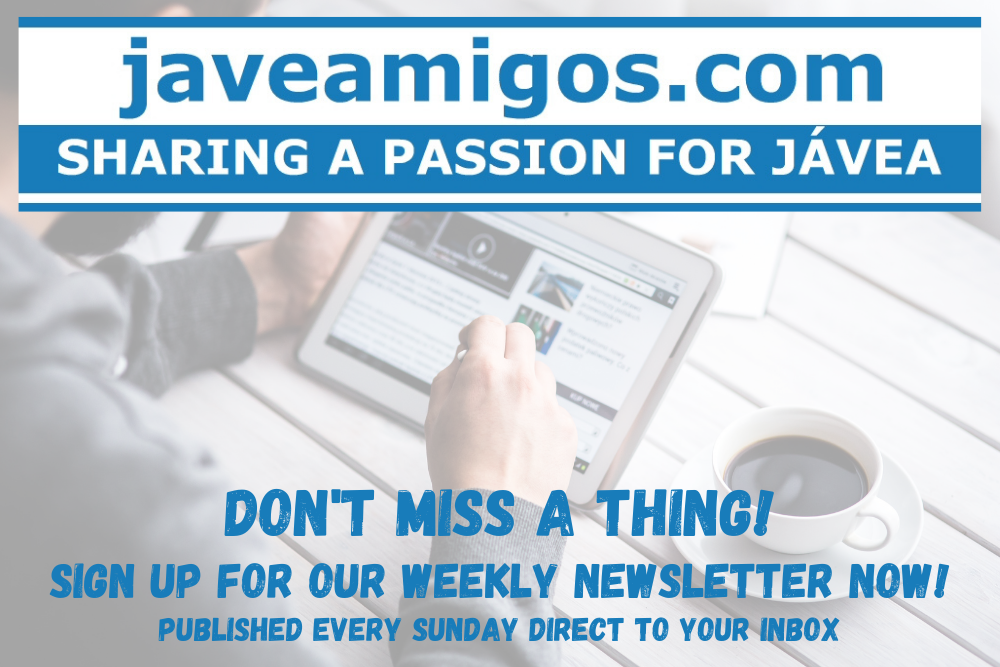 ---