Gandia company wants to build luxury hotel complex in Avenida del Furs in Xàbia
The establishment could open by summer 2025.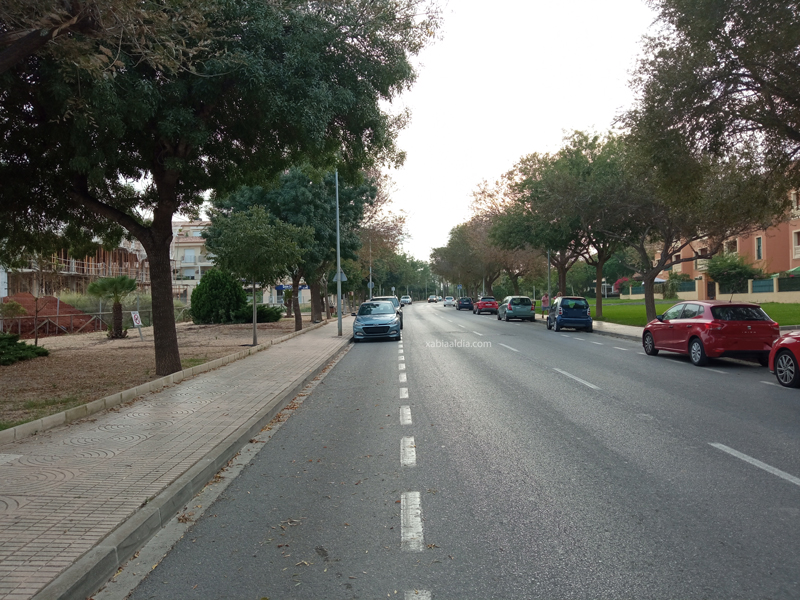 Monday 24th October 2022 – Mike Smith
Source: Carlos López (XAD)
A company from Gandia has submitted a proposal to the town hall in Xàbia for the construction of a 124-room hotel in Avenida dels Furs, close to the port area of the town. According to a statement by the developer, they have recently acquired the site with the participation of local real estate company Rimontgó.
The proposal is to develop a "luxury" hotel complex designed by a technical team led by architects Roberto Moratal, Daniel Palomino and Adrián Ferrer. It will have 124 rooms, of which 21 will be suites and junior suites. It will also be equipped with a spa with "several basins and water circuits" as well as a restaurant open to the general public.
The promoter assures that the construction "is faithful to marked sustainability criteria that will allow CO2 emissions to be reduced, both during the execution of the works and during the useful life of the property. To do this, passive emission reduction measures, materials from the circular economy, and equipment and facilities powered by renewable energies will be used".
Regarding the deadlines, this company predicts that the construction work will begin in the second half of 2023 and place the opening to the public in the summer of 2025.
---

---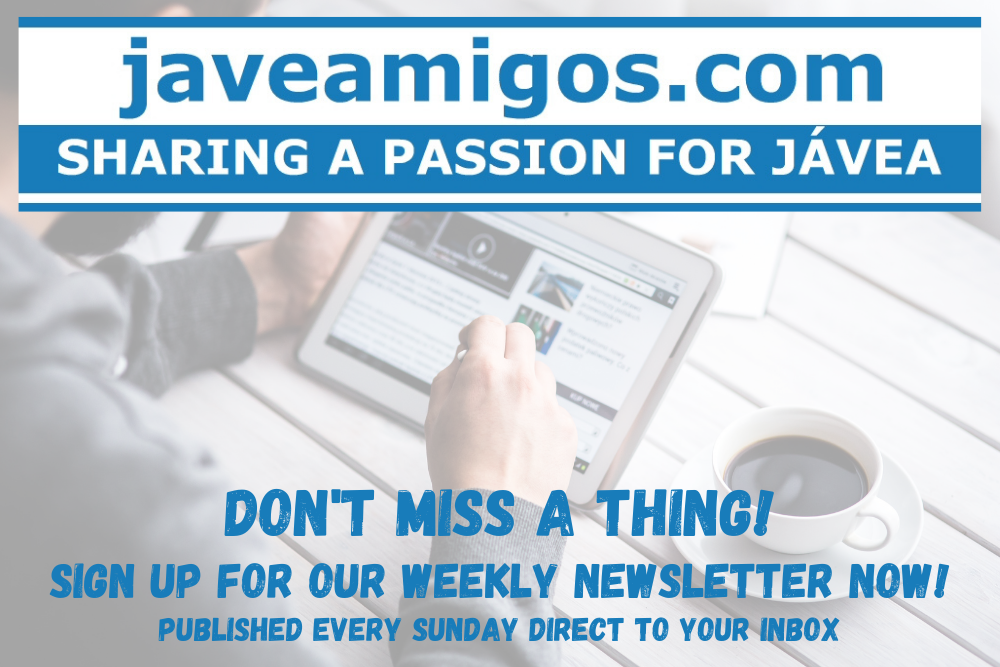 ---