Beers and Bytes de Xàbia dedicates its next edition to women entrepreneurs
The workshop will take place at Manuelita Gastronomic Restobar in the Arenal.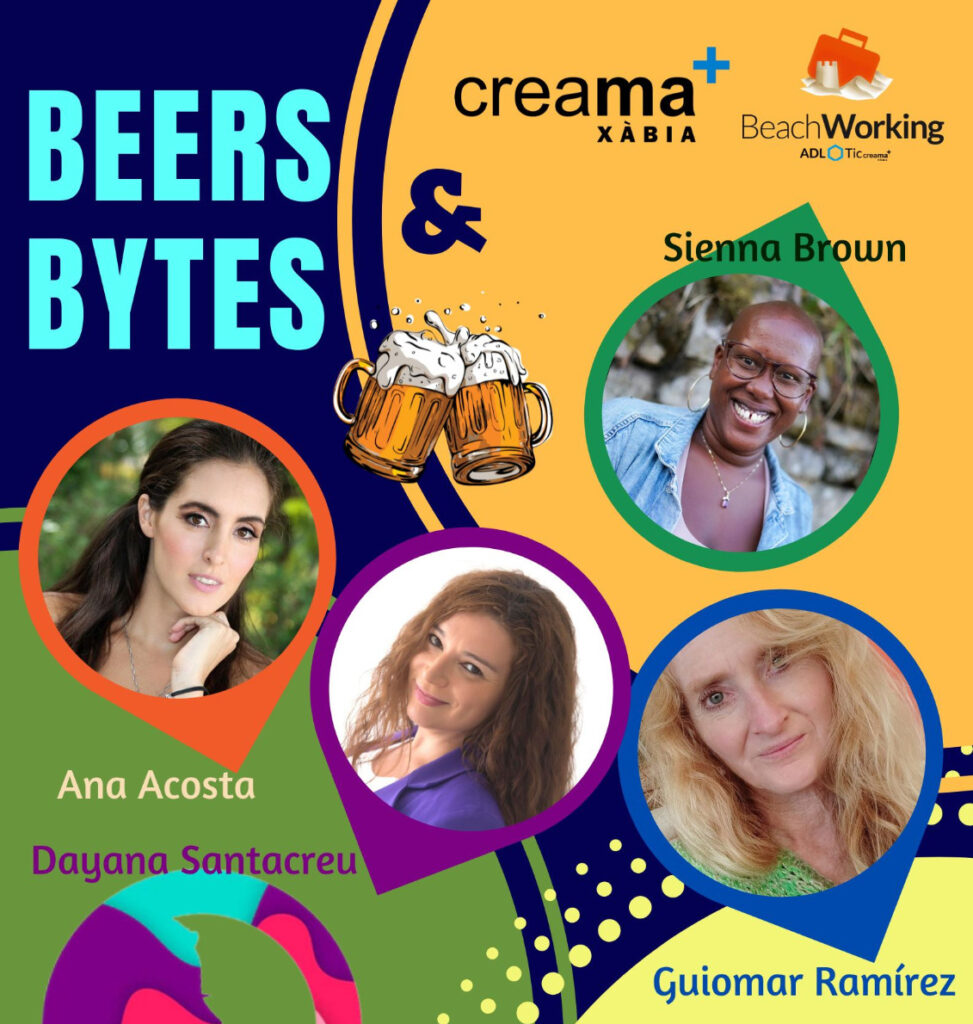 Monday 24th October 2022 – Mike Smith
Source: Ajuntament de Xàbia
On Thursday 27th October, the Beers & Bytes networking initiative returns to Xàbia, a series of workshops that have been designed to be a meeting point between business people, entrepreneurs and digital nomads.
On this occasion, a 100% female lineup of speakers has been developed, starring four entrepreneurs who have started new business models and committed to creating a company: Ana Acosta, Sienna Brown, Guiomar Ramirez and Dayana Santacreu.
Ana Acosta is a famous writer who is the author of two best sellers "La Crianza Rebelde" and "La metamorfosis de una Madre". Through her blog Mama Minimalista, which has more than a million visits and fifty-five thousand followers on social networks (@mamaminimalista), Ana has become one of the main references on conscious parenting.
Sienna Brown is a New Yorker who, after working in a neighborhood like Brooklyn, came to Spain looking for a personal change. She currently resides in Xàbia, which she considers a paradise, and has created several projects, including www.lasmorenasdeespana.com.
Guiomar Ramirez-Montesinos is a psychologist, astrologer, transformational coach, as well as a writer. She has been an entrepreneur almost since she was born and has developed several projects in Xàbia, among which Living from the Self stands out, an educational-informative program that provides knowledge and practical tools for personal development to learn to align with the centre itself, with el Ser .
Dayana Santacreu: a restless mind always looking for the change she wants to see in the world. She is a serial entrepreneur, businesswoman, trainer, and investor who has created companies such as Mascotetes and Empresas Con Conciencia, where she highlights training products such as her Club on LinkedIn (LiderIn) and Empresabias, where she helps self-employed women make the leap to becoming entrepreneurs.
At the end of the presentations, a more informal meeting will be held so that the attendees can exchange ideas, contacts or projects, practicing the objective of this event, which is to carry out a kind of networking among all.
The Beers and Bytes will be in person at the Manuelita Gastronomic Restobar located in Arenal (C. Canal Sur, 2 next to the Canal de la Fontana) from 7.00pm. Admission is free for all attendees and, once the event is over, it will be possible to engage in a more informal contact and exchange visions of new projects.
Original Article: El Beers and Bytes de Xàbia dedica su próxima edición a las mujeres emprendedoras
---

---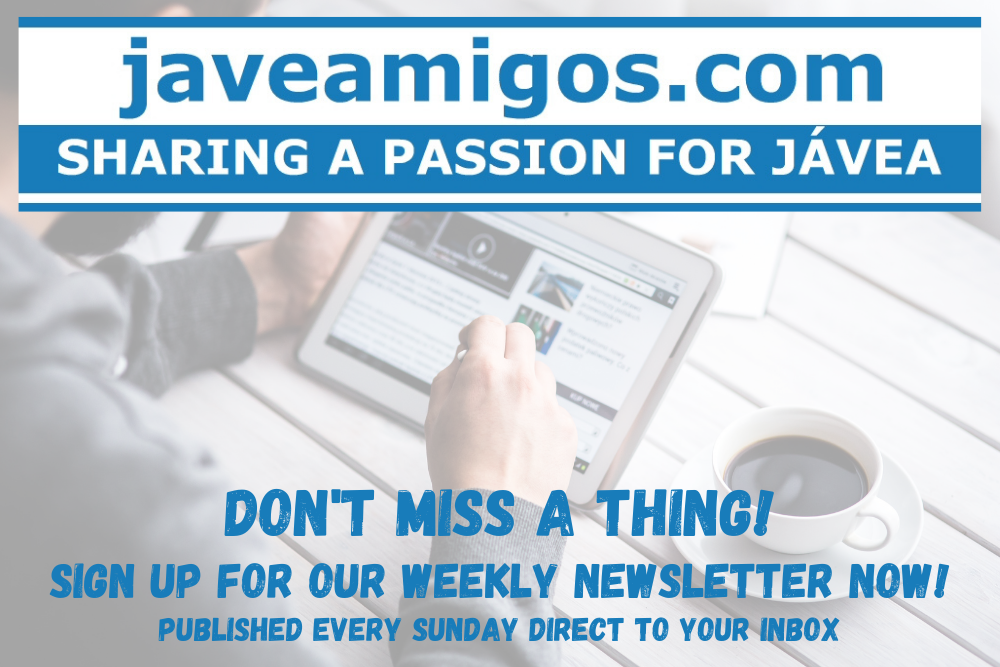 ---