CAM Xàbia receives EUTERP Award for its federal participation
The distinction comes on the back of the municipal award granted to the association earlier in the month.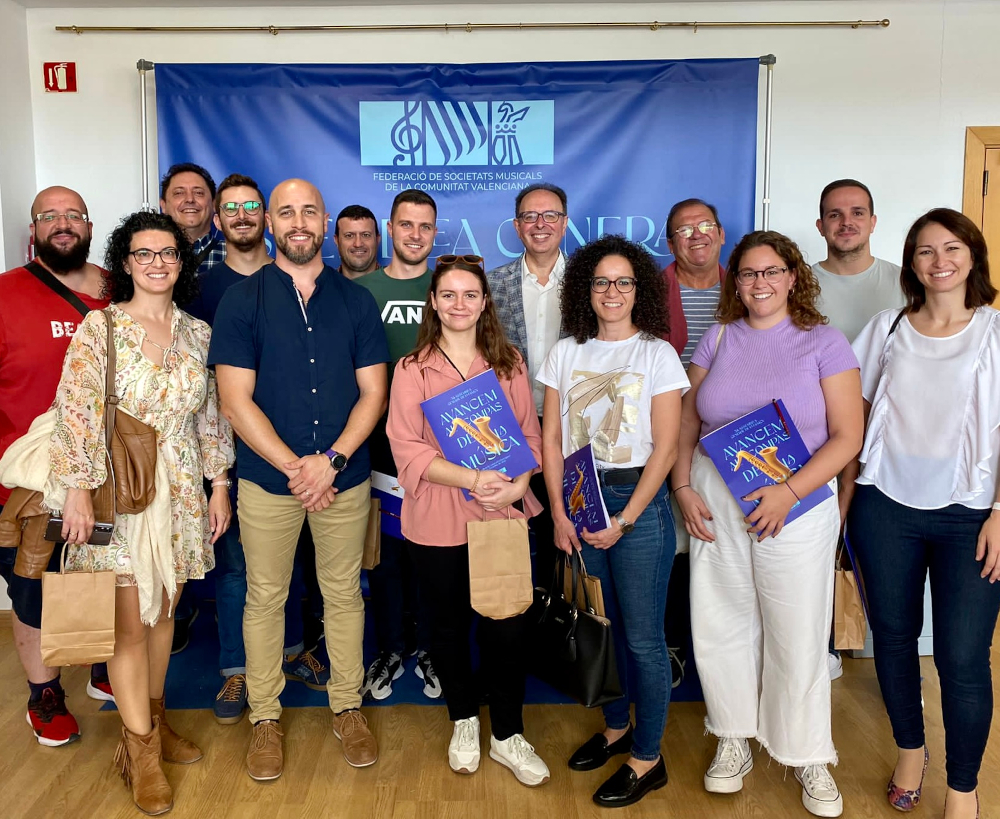 Monday 24th October 2022 – Mike Smith
Source: CAM Xàbia
On Saturday 22nd October, within the framework of the 54th Assembly of the Federación de Sociedades Musicales de la Comunidad Valenciana (FSMCV), held this year in Canet d'en Berenguer, the Centro Artístico Musical de Xàbia (CAM) was proclaimed winner of the Euterpe Award for Federal Participation.
These awards are granted annually to people, companies, groups, entities, institutions, companies or projects that promote or develop the Valencian culture, establishing different categories among which is the recognition in the Federal Participation. All the federated societies participate in the latter, and are awarded in accordance with the FSMCV's Federal Participation Scale, which includes, among other things, attendance at general and regional assemblies, participation in regional activity, the request of musicians for artistic units, participation in musical campaigns, etc.
Thus, the secretary of the CAM Xàbia, Nuria Ferrer received the certificate that grants this award, and it is expected that around the feast of Santa Cecília the award ceremony will take place with the attendance of Ximo Puig, the President of the Generalitat Valenciana.
In addition, during the assembly, a distinction was awarded to Societat Unió Musical de Gata for its 150th anniversary, whilst Teulada-Moraira was announced as the host of the next general assembly in October 2023. Meanwhile, Xàbia's Manolo Berenguer, current Regional Secretary, became part of the Board of Directors of the FSMCV.
For CAM Xàbia, this recognition comes in a year full of gratitude, as it was also this year when the Xàbia rewarded its work in favour of culture and associations in the town with the October 9 "Vila de Xàbia" Award. It is being, without a doubt, a frenetic moment for the association, for which the President, the Board of Directors, and all the members feeling deeply grateful. At the gates of their great festivity of the Patron Saint of Musicians, Santa Cecilia, they will make their performances the greatest tribute to the great family that is CAM Xàbia, offering their gratitude to the musicians, directors, partners and the general public.
---

---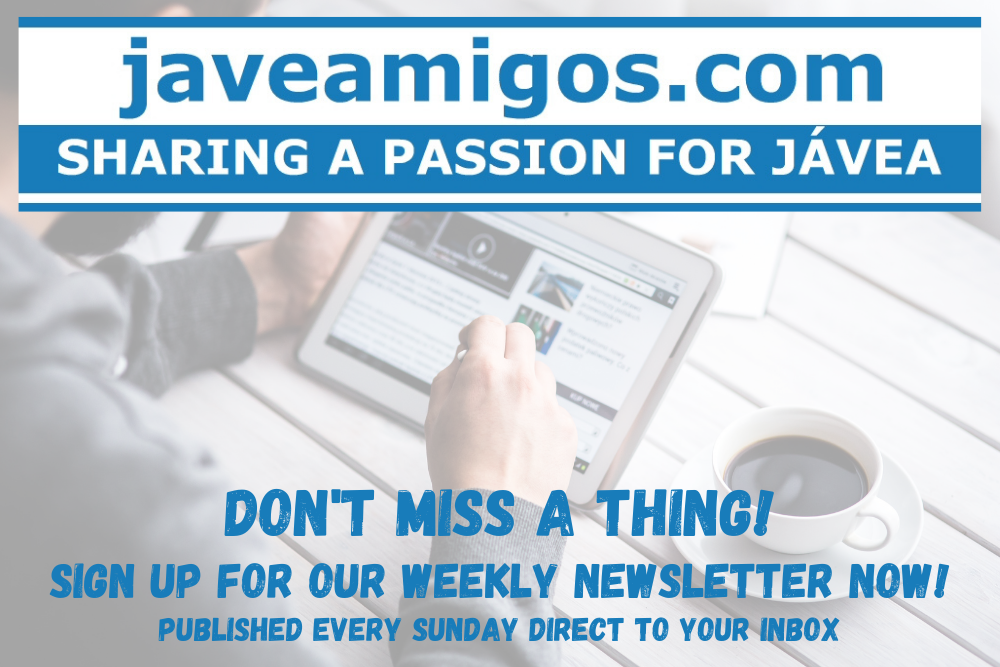 ---