Fogueres Xàbia invites the penyas of Sant Joan to a special fiesta at the Riurau d'Arnauda
There will be a communal brunch, live music and a paella competition as well as the group photo of all the penyas for this year's fiesta book.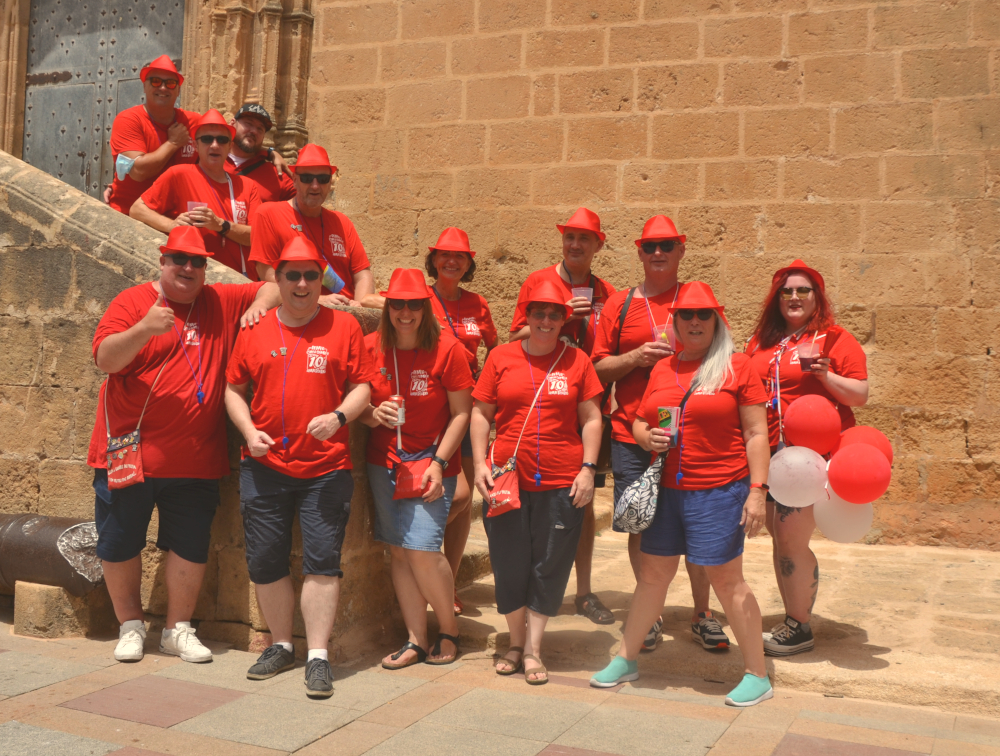 Thursday 12th January 2023
Mike Smith
The Fogueres Commission of Xàbia is warming up the engines for the 2023 edition of what is arguably the biggest party of the year, the Fogueres de Sant Joan, the grand midsummer celebration that takes place every June. And it is calling on all the penyas to become more involved in the programme of activities that it produces each year.
So, at the beginning of February, the Commission is organising a special winter party to encourage greater bonding between the penyas of Sant Joan, the groups of friends who enjoy the festivities together and serve to create a colourful tapestry to the celebrations, their vibrant outfits covering just about every hue.
Related Link: Fiesta FOGUERES DE SANT JOAN
The party, which will take place on Saturday 4th February, will offer a day of fun including a communal brunch, live music and a paella competition between the penyas. The Fogueres Commission has confirmed that they will set up all the infrastructure – the tables, chairs and the all-important bar – and will provide the rice for the paella. They also encourage the penyas to dig out their smocks and T-shirts for the special group photo that will be taken which will be published in this year's fiesta book.
In order to encourage participation and improve communication between the Fogueres Commission and the penyas, a new WhatsApp group has been created through which news and important information will be distributed. Many of the penyas have already been included in the group but the Commission is calling on all those who have not yet been contacted and want to be involved to send an email to comissiofogueres@gmail.com which the name of the contact person and their mobile phone number. (Note: the group in only open to adult penyas.)
Related Link: Ten Years a Prawn – A Very International Penya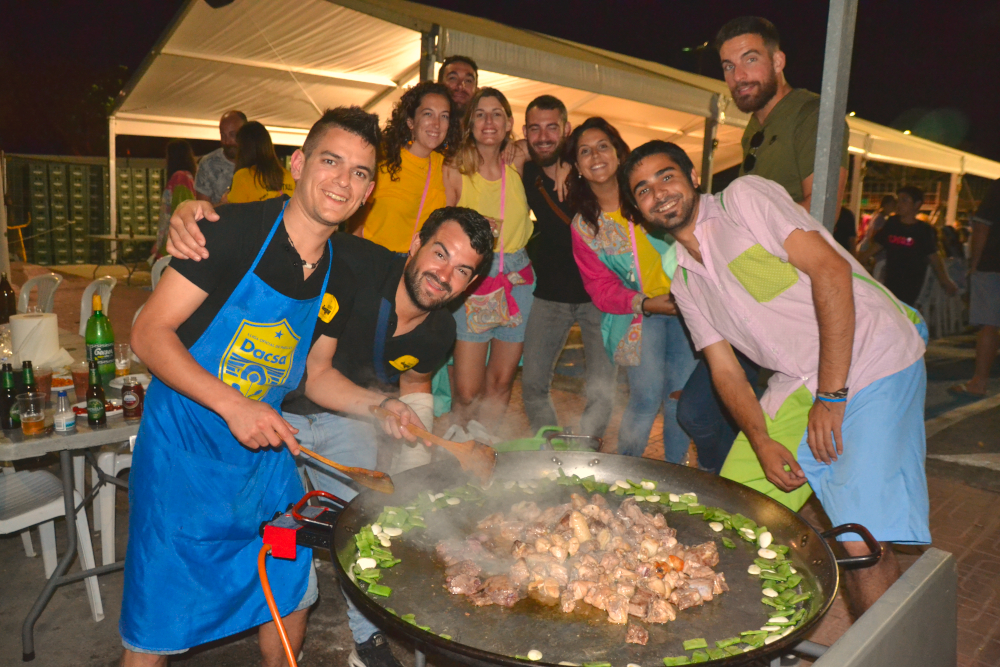 ---
---