Five Optimist sailors from CN Jávea among top 100 in Torrevieja Optimist Trophy
Begoña Pérez Manglano was second in the sub13 category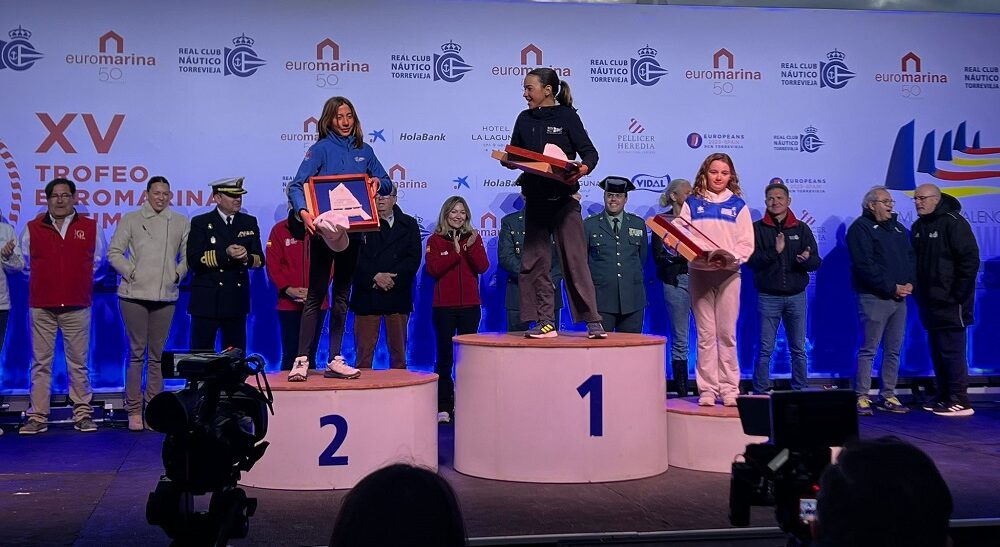 Tuesday 31st January 2023
Mike Smith
Sailors from the Optimist fleet of Club Náutico de Jávea demonstrated their great value and potential in the lastest event held in Torrevieja. Five of the seven participants finished in the top 100 whilst two claimed a position in the top 30, out of a more than 400 sailors.
The sailors competed well in the four days of competition and in fact, five got into the Gold group, which groups the best of the entire competition. They were Mateo Carbonell, Raúl Martínez, Carlota Gómez, Begoña Pérez Manglano and Arthur Baker.
Mateo Carbonell was the best of all, since he was 18th overall, (15th in the sub16 classification, also in five heats he slipped into the top ten.
Raúl Martínez was 28th overall (23rd in the sub16 classification) and finished third best in one of the heats in which he competed.
Carlota Gómez finished 62nd whilst Begoña Pérez-Manglano finished 65th and claimed in the U13 girls' classification.
In addition, Arthur Baker was 100th (fourth in sub13 boys); Liam Woods 113th and Elena Pérez-Manglano ranked 224th overall.
The team will rest these days in readiness for their next participation in the regional calendar that will be the Optiorange organized by the Real Club Náutico de Valencia, all aimed at preparing for the Spanish Championship.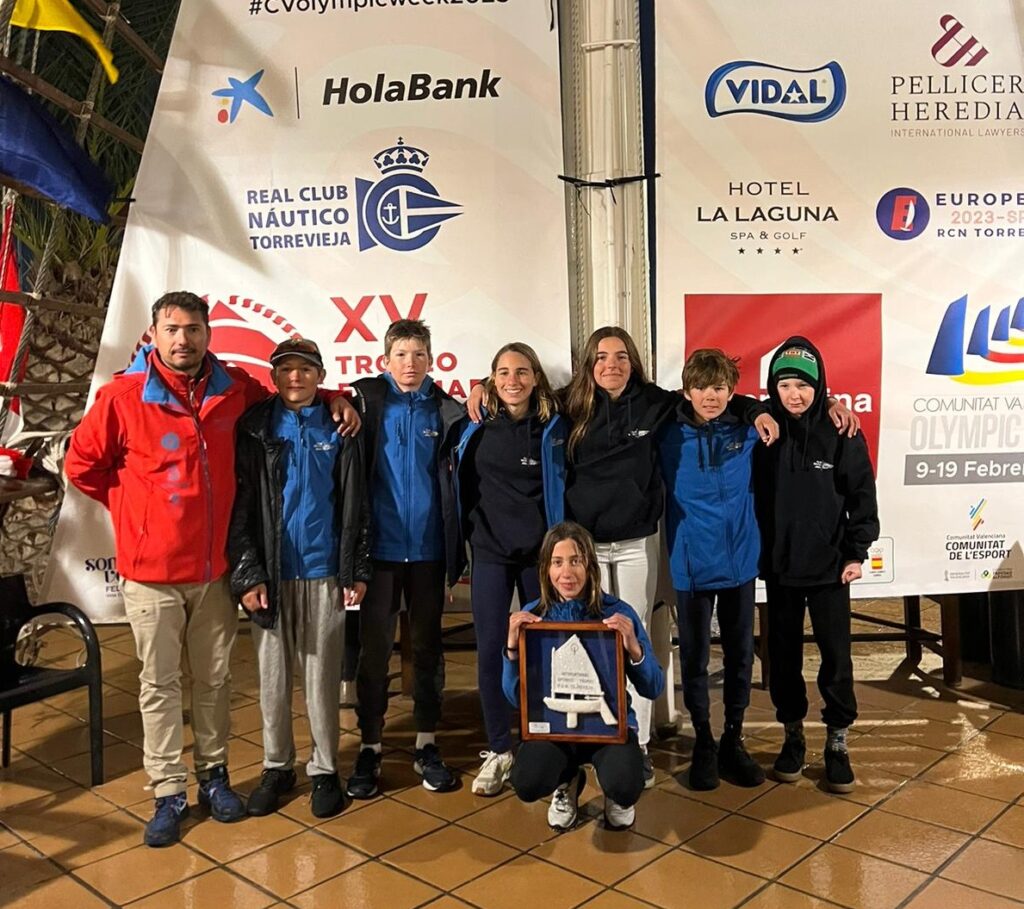 Source: Press Release – CN Jávea
---
---