FGV announces plans to open a new train station at Jesús Pobre
It also confirmed that the link to Dénia will be open by the end of 2022 or the beginning of 2023.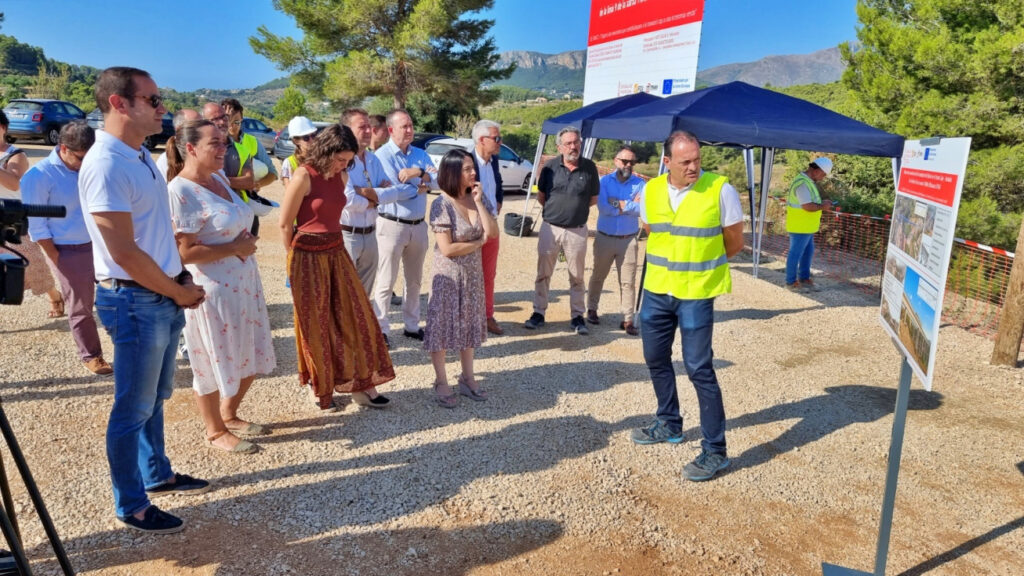 Monday 8th August 2022 · Mike Smith
Source: XAD (Carlos López)
Ferrocarrils de la Generalitat Valenciana (FGV) have announced that they are to launch the public tender process for the drafting of the project for a future station on the L9 TRAM route that will serve the municipality of Jesús Pobre.
This was confirmed by FGV managing director, Anaïs Menguzzato, in response to a query from Xàbia AL DÍA (XAD) during a visit to inspect the work on the new Quisi bridge in Benissa, which is being strengthened to support the weight of the new trains that will be running along L9 between Alicante and Dénia. She said that preparations for the tender process are also in progress.
Menguzzato was accompanied by the Minister of Territorial Policy, Rebeca Torró, to inspect the Quisi bridge which is one of three old bridges along the route of the L9 tramway which have to be strengthened as part of the refurbishment of the line, the others being Mascarat and Altea. The old trains will continue to be used on the Teulada-Calp-Altea section until the completion of the bridge strengthening project
When asked about the return of the service to Dénia, Torró insisted that it was the regional government's commitment to see that extension open "by the end of 2022 or the beginning of 2023" whilst the final date for the completion of the renovation of the L9 tramway, including the bridges, by December 2023.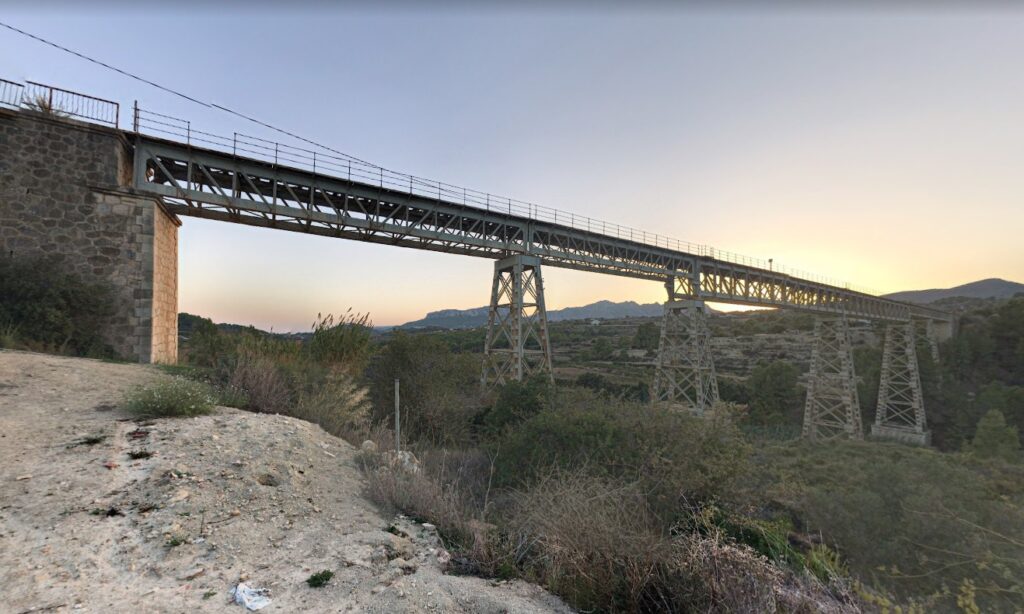 Related Links
---

---