Diego Miñana bids farewell to CD Jávea
CD Jávea finished third in the league during a very difficult 2020-21 season.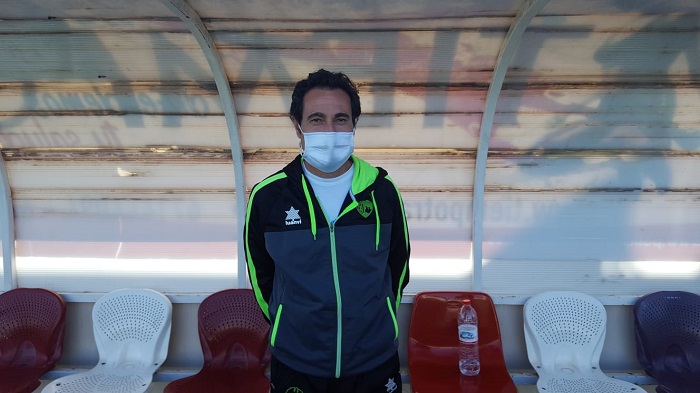 Thursday 1st July 2021 – CARLOS LÓPEZ with Mike Smith
---
Head coach Diego Miñana has bid farewell to CD Jávea after a season of ups and downs, marked by injuries, but saw the side in a position to claim a promotion play-off spot until the last few days of the season.
In his Twitter post, Miñana said: "June 30. Today's ends my relationship with CD Jávea. It's been a difficult year with many complications but I'm leaving with memories of the good times. I have been proud to have belonged to the club."
30 de junio. Hoy acaba mi relación con el @cdjavea. Ha sido un año muy difícil con demasiadas complicaciones, pero yo me quedo con los momentos buenos. Para mí ha sido un orgullo haber pertenecido a este club. Hasta siempre! @javiza64 @GolsmediaCVal @FutbolAlta

— Diego Miñana (@diegominana) June 30, 2021
Now, the club's board of directors, led by David Tiscar, will have to start looking for a replacement head coach for the senior side, one who will lead the project into next season.
---

---