Everything prepared for a strong beach season in Xàbia
Full beach services will be starting on July 1st with access control to the popular coves and COVID-19 auxiliaries on six of the beaches.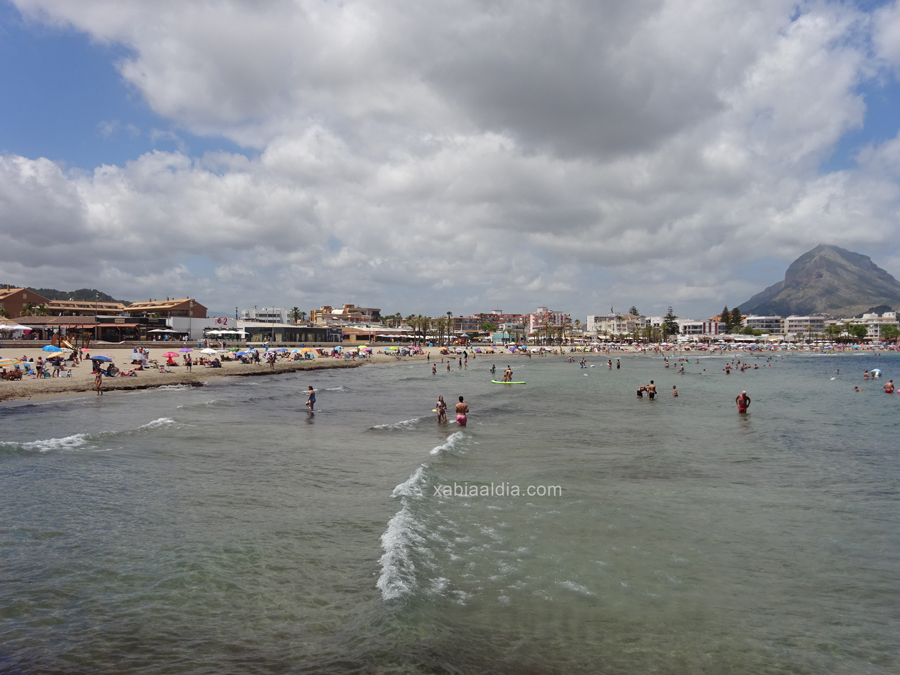 Thursday 1st July 2021 – CARLOS LÓPEZ with Mike Smith
---
The beaches of Xàbia are ready for the summer season. From today Thursday 1st July, all the services will be full operational, including a daily lifeguard service on the beaches of Portitxol/Barraca and Benissero (such a service has already been in operation on the beaches of La Grava, La Granadella and L'Arenal since the middle of June).
Also starting to operate daily will be the monitoring and surveillance service in the coves which falls under the responsibility of Vectalia; there will be three security guards at the entrance to the coves of La Granadella, Portitxol/Barraca and Ambolo who will control access and lower a barrier when vehicle capacity for each location has been reached; there will also be security guards in La Grandella itself, another in Portitxol/Barraca, three on the Arenal beach, two in La Grava and, new for this year, one in Cala Blanca on the edge of the promenade to control access to the first cove.
Councillor Toni Miragall (Beaches) explained to XAD that this service provided by Xàbia council will be augmented by COVID-19 auxiliaries from the Generalitat Valenciana who will advice on current regulations and restrictions regarding the health situation who will be deployed to six of the town's beaches. They will come under the responsibility of the Local Police, following the orders of one of the officers, Lola Ivars, which is a change to last summer when councillor Miragall himself took on the role.
As explained by XAD the councilor of Beaches, Toni Miragall, to this operative that has contracted the City council will join the auxiliaries Covid of the Generalitat that take possession this same Thursday. "They will be distributed – he commented – by the six beaches" of Xàbia. ·············· These auxiliaries this year will be in the orbit of the Local Police, and will be under the orders of one of the officers of the body, Lola Ivars, according to Miragall himself, who last year assumed the responsibility of all of them in person.
Another of the new services this year will be the guards who will be responsible for raising awareness and information pleasure craft about mooring in sensitive areas of the coast. Miragall explained that this service will be running "eight hours a day until August 31st" and its functions will be to "raise awareness, assist and try to put some order, for example, in the coves and help boats to anchor using the buoys".
Miragall stressed that the buoying of the coastline "is 70% complete" and only a few small areas of the Second Montañar remain that will be completed "in the next few days".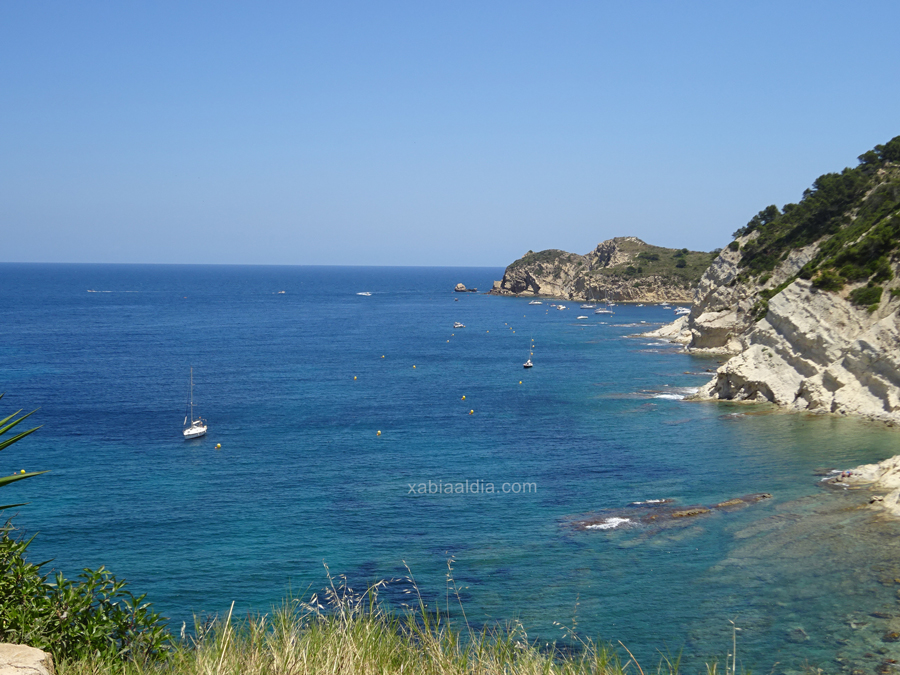 ---

---