Cross Baix Montgó returns on October 9, a symbolic day for Valencians
The cross-country race between Xàbia and Jesús Pobre returns for its 29th edition.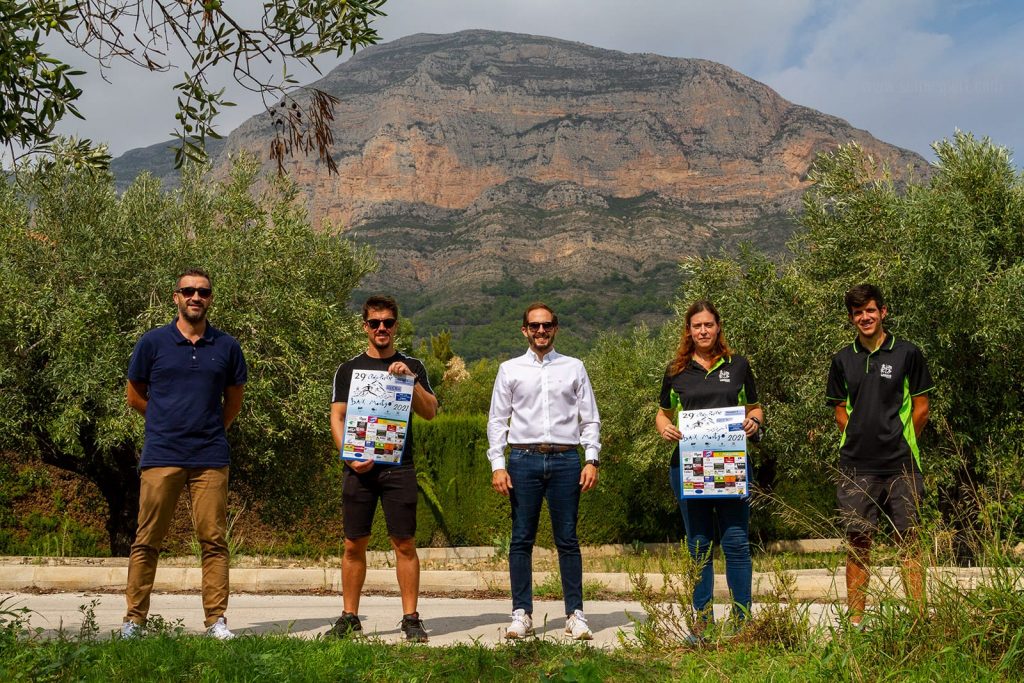 Monday 4th October 2021 – PRESS RELEASE with Mike Smith
---
One of the oldest foot races in the Marina Alta returns in top form after the pandemic. It is the Cross Baix Montgó, a competition organized by the Club d'Atletisme Llebeig Xàbia and La Faixa de Jesús Pobre athletics clubs together with the sports departments of both towns.
The 29th edition of the race will take place on Saturday 9th October, a symbolic day for the Valencian region, leaving Xàbia at 6.00pm and the 10½ kilometre course has been varied a little with respect to previous editions to avoid the sewage network construction work currently being carried out in the Castellans area.
Thus, the runner will leave Plaza de la Constitución in Xàbia and pass along Camí Vell de Gata, Calle Canadá, Carrer Mauritania, Calle Gambía, passing through the zone of Benimadrocs, and Camí Vell de Pedreguer and Camí Les Valls until the finish line in Riurau de Jesús Pobre. The route alternatives between road and track.
Registration costs 5 euros and interested parties can register until Thursday 7th October through Somesport, click here.
Both athletics clubs have been very excited to recover the race in person after having to celebrated the 2020 edition virtually online. And they wanted to thank to Policía Local, Protección Civil, Cruz Roja and all the volunteers who will be mobilized to carry out the event for their collaboration. In this sense, the clubs have encouraged anyone who wants to participate as a volunteer to contact the club at 685-676-805 (Madelane).
---