Council releases statement expressing its concern at not being included in the list for night curfew
"We are very concerned about the health, social and security consequences in a summer that is already difficult for our local police force to cope with."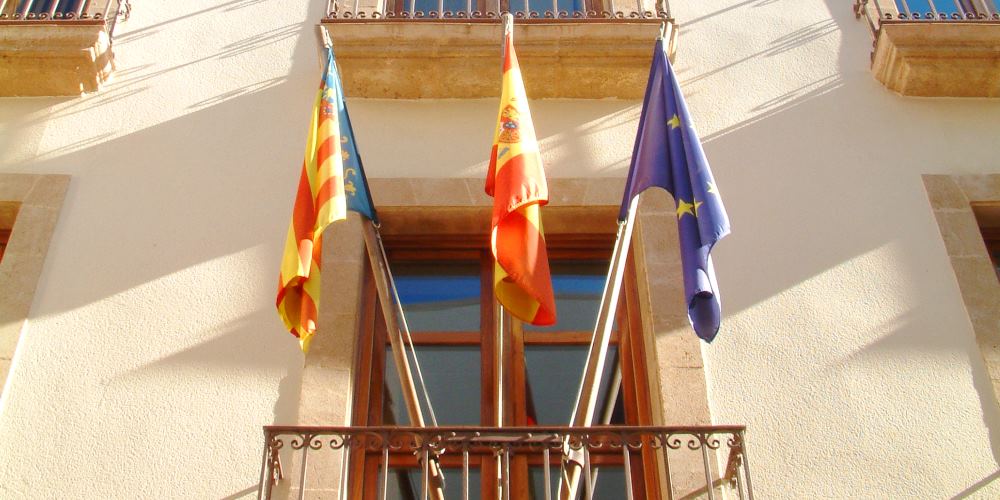 Thursday 22nd July 2021 – PRESS RELEASE with Mike Smith
---
In response to the news that Xàbia will not be included in the list of municipalities in which a night curfew will be imposed from this Sunday. the town hall has released the following statement reflecting its concern at being left out and the repercussions that are likely to be felt.
Xàbia Town Council would like to make clear our concern at being left out of the Generalitat Valenciana's proposal to activate the curfew between 26 July and 16 August.

Yesterday, when we were informed in the media of the proposal by the Regional Ministry of Health, our mayor immediately asked what criteria had been used to draw up this list of 77 municipalities.

We were told that, as this is a measure that affects fundamental rights and has to be endorsed by the High Court of Justice, there are some objective and verifiable requirements linked to statistics and health parameters.

One of them is the cumulative incidence rate. In Xàbia it is around 500 cases per 100,000 inhabitants and is therefore high. We fulfill that requirement.

The condition which we do not fulfill is to have a transmissibility rate equal to or higher than 2. That is to say, that each case diagnosed, spreads to two or more people.

Once the list was officially issued, we asked them to reconsider including Xàbia both for health safety and public safety.

We are convinced that it is very important that there is a geographical unification of the measures to avoid generating a movement towards towns with fewer restrictions, avoiding situations like the one we will experience in the coming weeks: that in the middle of summer if Xàbia – along with Benitatxell – is the only municipality in our area where there is no curfew.

We are very concerned about the health, social and security consequences in a summer that is already difficult for our local police force to cope with, in addition to their usual services and emergencies, the control of all health measures and the hundreds of warnings and incidents related to public safety and good coexistence caused by private parties, botellones and antisocial behaviour.

Therefore, in the event that it is legally unfeasible for us to be included as a town where the curfew will be applied, we have asked both the Generalitat Valenciana and the Subdelegación del Gobierno to be aware of the situation we are going to face and, therefore, to respond to this special need by sending the relevant police resources to deal with it.
---