COUNCIL MEETS WITH ASSOCIATIONS TO DEAL WITH STRAY CAT PROBLEM
Almost 11,000 euros will be offered as grants for sterilization campaigns.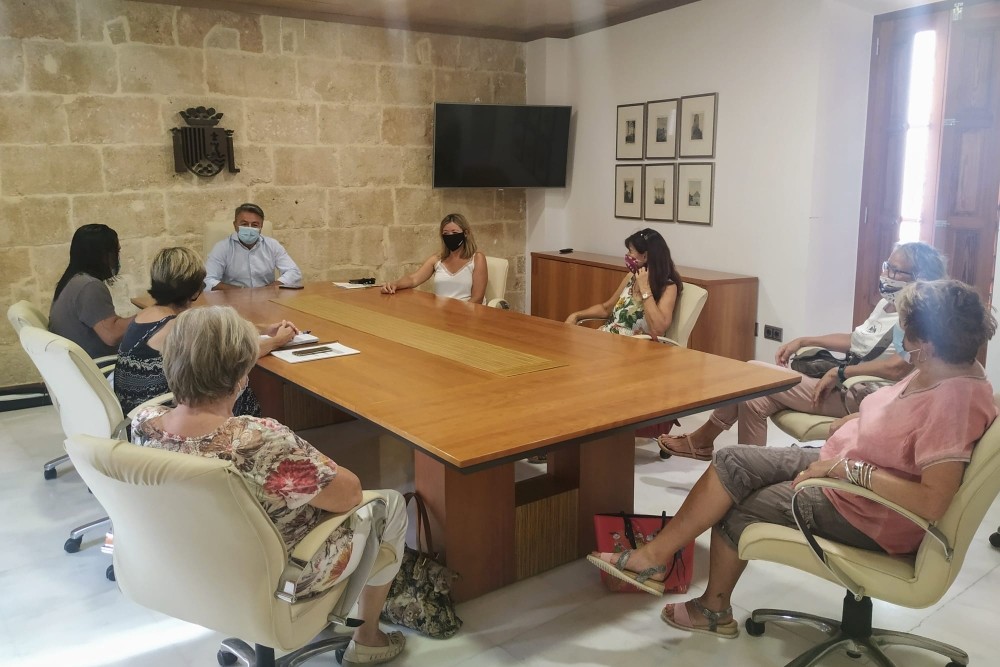 Xàbia Council held a meeting this morning with representatives of three animal protection associations to seek ways to collaborate to deal with the public health problem posed by the proliferation of stray cat colonies in the town.
Mayor José Chulvi and councillor Kika Mata (Services) met with APASA, Feral Cat and Catland, associations specifically working on this difficult issue and whose aims are to ensure that kittens born in the streets are rescued and a foster home found for them.
The representatives were informed that this year, in addition to the subsidy of 3,700 euros that the Provincial Council has granted for sterilization campaigns, the Council will contribute another 7,000 euros to reinforce a plan in which the authorized clinics will participate.
The municipal officials and the associations involved have agreed to work in a coordinated way to solve this situation, which is not only painful for the animals themselves but also causes health problems for neighbourhoods.