ACTIVE XTREME JAVEA BRINGS STREET ACTION TO TOWN
Skateboarder Carlos Neira will be in attendance as a special guest.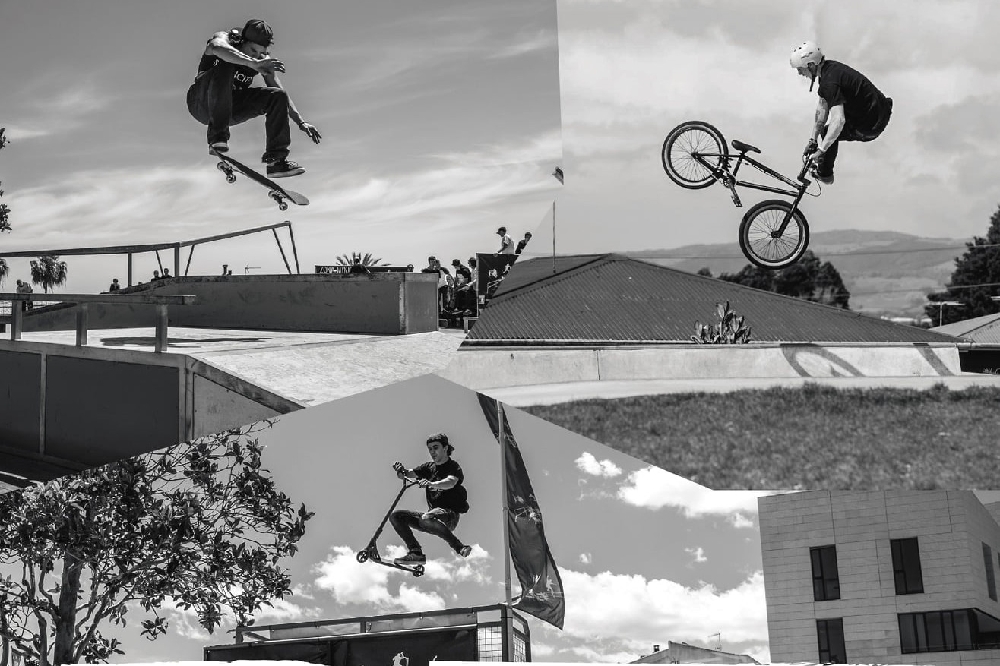 The Department of Youth has organized a special active leisure activities event for this weekend (Friday 25th and Saturday 26th) aimed at teenagers who love the action sports of skateboarding, scooter and BMX.
Under the slogan Active Xtreme Xàbia, they can enjoy special exhibitions, competitions and try out circuits designed for skate, BMX and scooter. They will also be able to enjoy some gnarly tricks from renowned skateboarder Carlos Neira who will be attending as a special guest.
The activities are scheduled on Friday 25th from 5.00pm to 9. 00pm and on Saturday 26th from 10.00am to 2.00pm and then from 5.00pm to 9.00pm at the square at Portal del Clot, which is already a popular skatepark area with mini-ramps and street furniture for tricks.
Participation is completely free and attendees will be eligible for prizes and gifts.
Attendees must comply with the Covid-19 protocols and wear a mask.