Council launches new campaign to promote buying locally in Xàbia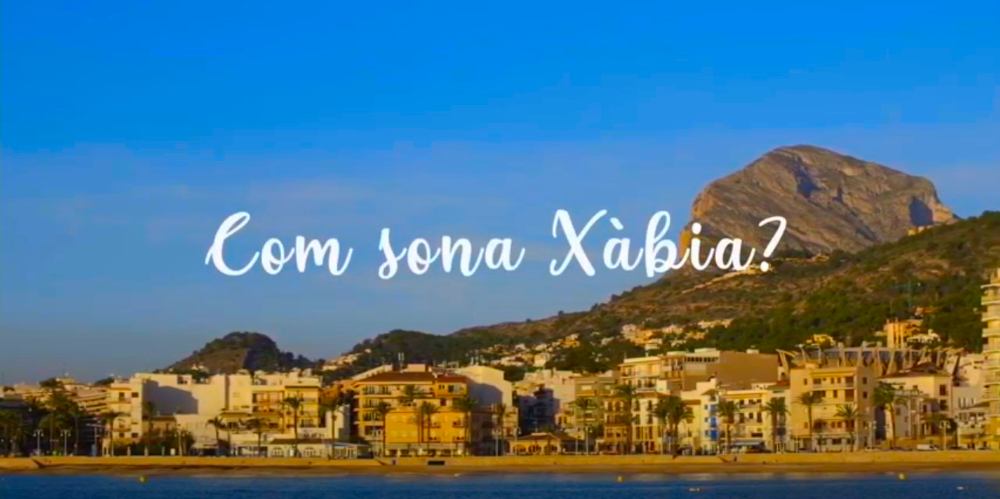 Monday 30th November 2020 | MIKE SMITH
Xàbia Council have launched a new campaign to support local businesses in the town. Under the slogan 'Com sona Xàbia', the local government has highlighted the importance of the commercial network and small businesses in the life of the community and how their presence is essential to keep alive the bustle of their streets.
The council has called on the population of Xàbia and appealed to their conscience so that, when buying and consuming, they do so in local shops and businesses: bars, restaurants, food stores, hairdressers, health and beauty salons, fashion and textile shops, gift shops, etc. … places that generate employment and therefore provide economic support for many families.
Xàbia offers great shopping and leisure opportunities in its three urban centres that, now more than ever, needs it residents to be its clients to face the economic effects linked to the ongoing health crisis.
The 'Com sona Xàbia' campaign is supported by a promotion video in which, after remembering the silence of months of confinement, the sound of usual commerce is the protagonist again. Because, without local commerce, Xàbia does not sound the same.
---