Council approves swimming pool collaboration agreement
The five million euro project should be completed by 2023, mostly funded by a grant from the Generalitat Valenciana.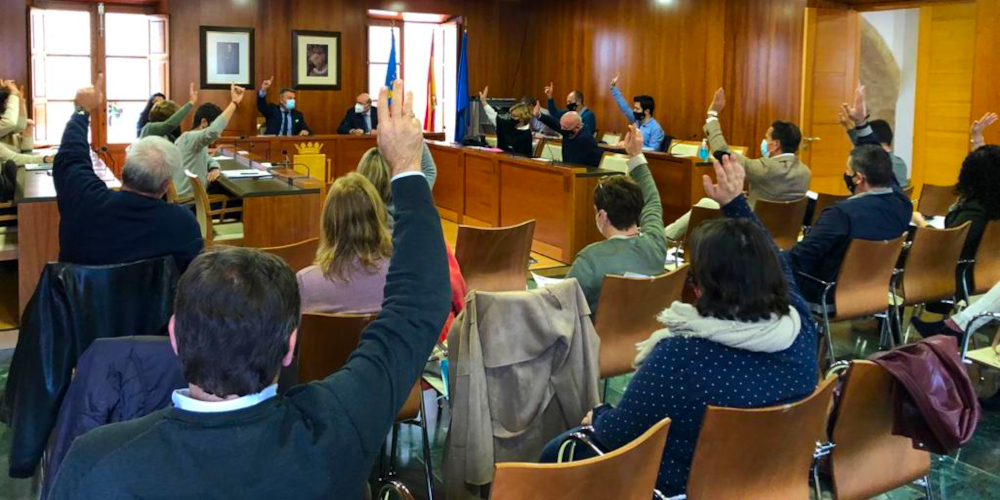 Monday 14th December 2020 | MIKE SMITH
Xàbia Council has approved the drafting of a collaboration agreement with the Generalitat Valenciana for the construction of a municipal swimming pool, a document which standardizes the nominative grant of three million euros already allocated in the regional government's budget.
The agreement establishes that the work must be carried out between 2021 and 2023 and that the Council will commit to provide municipal funding to finance the project beyond the three million euros already granted by the regional government. It also formally requests the Generalitat Valenciana to enter the funding into its agreed budgets.
The approval was supported by council representatives from PSOE, Compromís, Ciudadanos por Jávea and Ciudadanos; those from PP abstained.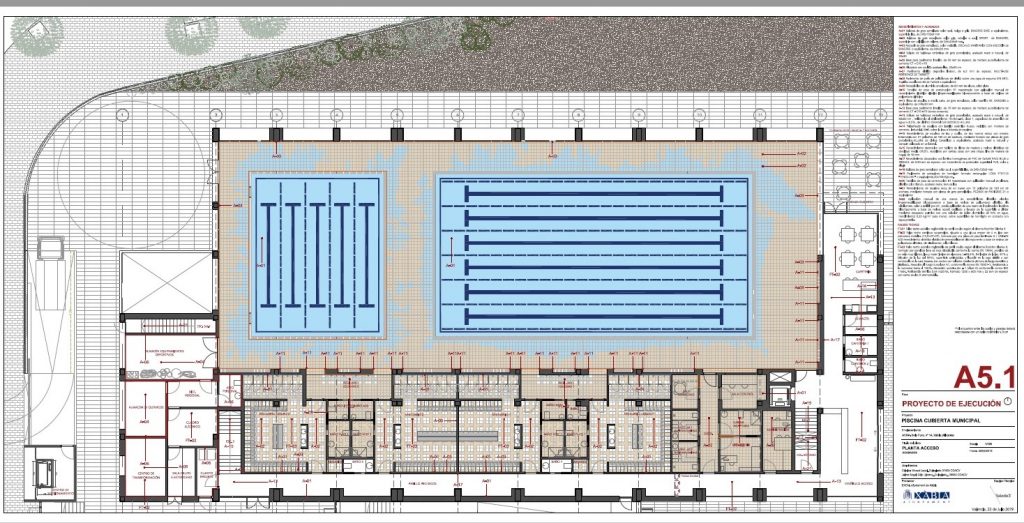 The technical specifications to award the project, which will put out to tender for an estimated budget of five millions euros, have also been approved unanimously. The contract will begin in 2021 and, given that the project has an execution period of 742 days, it will be distributed in annual payments over three days.
The contract award procedure process will be opened through the public sector contracting platform.
---