Council aims to annex back estate of Central Cinema for renovation project
Some 100,000 euros has been allocated to purchase the property to breathe new life into the ambition of converting the building into the multipurpose space.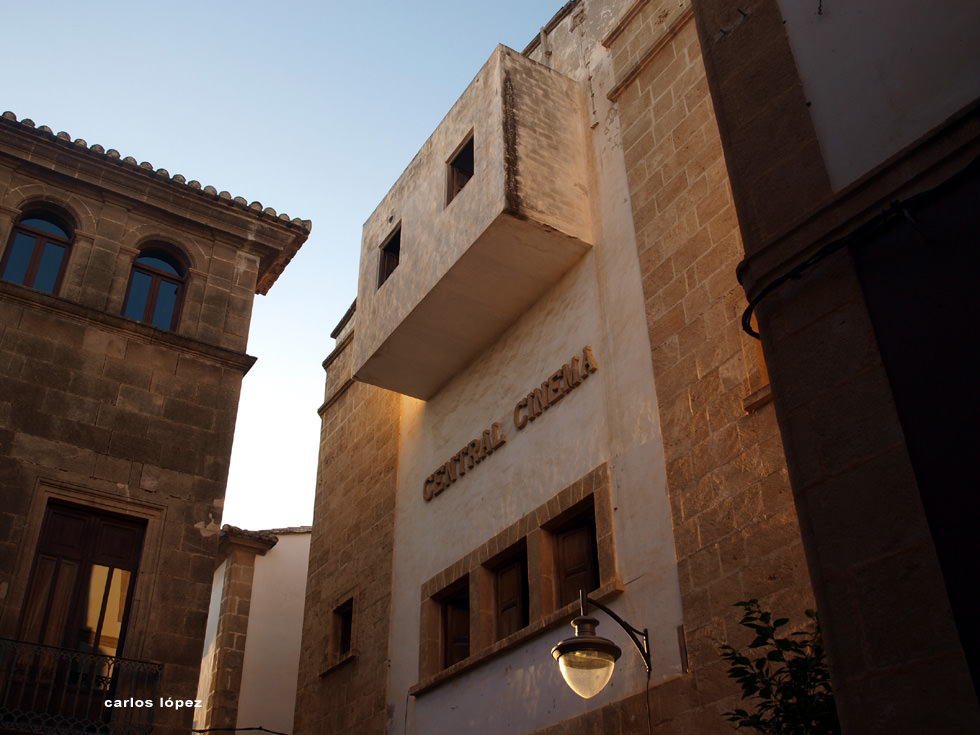 ---
Wednesday 25th May 2022 – Mike Smith
Source: original article – Álvaro Monfort (Xàbia AL DÍA)
---
For the past three years, it has been an objective of the local government executive to convert the iconic Centre Cinema building, which has sat empty in the heart of the historic centre for so many years, into a multipurpose space dedicated to young people after an original plan to renovate it as the town's municipal auditorium was shelved due to limitations in access and size.
Now, the local council is negotiating a deal to acquire the premises of the former Hilde leather fashion shop in Calle Sant Bertomeu, opposite Tasca La Rebotica, which is under private ownership and adjoins the Central Cinema building.
The local council already owns upper floors of the colombaires estate, which is located in the central part of the road, and buying the ground floor will mean that it will have acquired the entire building, adding it to the useful area of the historic building and breathe new life into the ambition to renovate the Central Cinema. Thus, a reserve of 100,000 euros has been set aside in the last modification of credits for the purchase of this property.
The last film was screened in the Central Cinema in 1990 and it eventually closed eight years later after almost half a century of operation during which time it became an important hub of social activity in the town. A former warehouse, it opened in April 1955 with a screening of the Cecile B De Mille's Oscar-winning film 'The Greatest Show on Earth' starring Betty Hutton, Cornel Wilde, Charlton Heston and James Stewart. Due to its excellent acoustics and stage area, the building also doubled as a theatre and a venue for musicals and fiesta events.
---
---

---