After years of demand, Education expands baccalaureate degrees offered by IES Antoni Llidó
Students will be able to receive training in Plastic Arts, Image and Design in Xàbia.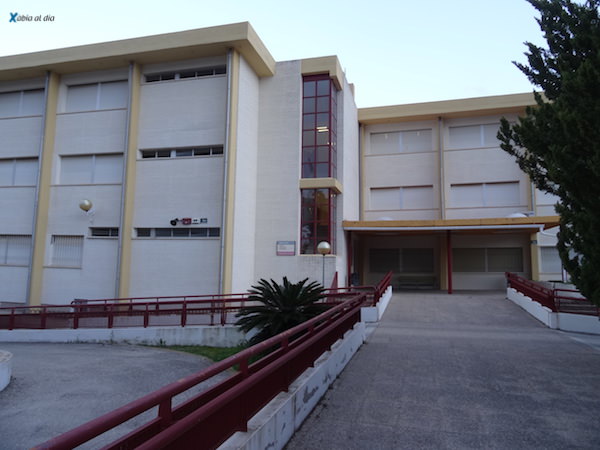 ---
Tuesday 24th May 2022 – Mike Smith
Source: original article – Carlos López (Xàbia AL DÍA)
---
The Ministry of Education has responded to the historical claims of the educational community of the IES Antoni Llidó and has decided to expand the baccalaureate subjects available in the high school.
The school has announced that from the 2022-2023 academic year, schoolchildren will be able to do the Baccalaureate subjects in Plastic Arts, Image and Design, which "will respond to the great demand that exists in Xàbia and in the towns of the surroundings of pursuing studies related to art".
Until now, students who wanted to complete the Artistic Baccalaureate had to travel to Dénia. There were students who quit because of the inconvenience of waiting for the bus in the morning and then arriving home very late. Now students with artistic ambitions have it easier to train in what they are passionate about.
In addition, Xàbia is a municipality with great artistic effervescence and with numerous exhibition halls where students can get closer to the new artistic movements, as well as exhibit themselves.
The schedule of the Artistic Baccalaureate will be daytime and in the morning.
"Xàbia is a very creative town. We are offering training that is in great demand and that has many job opportunities. These studies will stimulate new artists and we must not forget that in advanced societies, art and design, which is the application of creativity to everyday life, are an essential lever for progress", said the director of the IES Antoni Llidó , Amparo Cortell.
---
---

---