Contractor to build sewage network officially confirmed
Categor Obras y Proyectos with construct the first pipe of the network for 330,219.94 euros.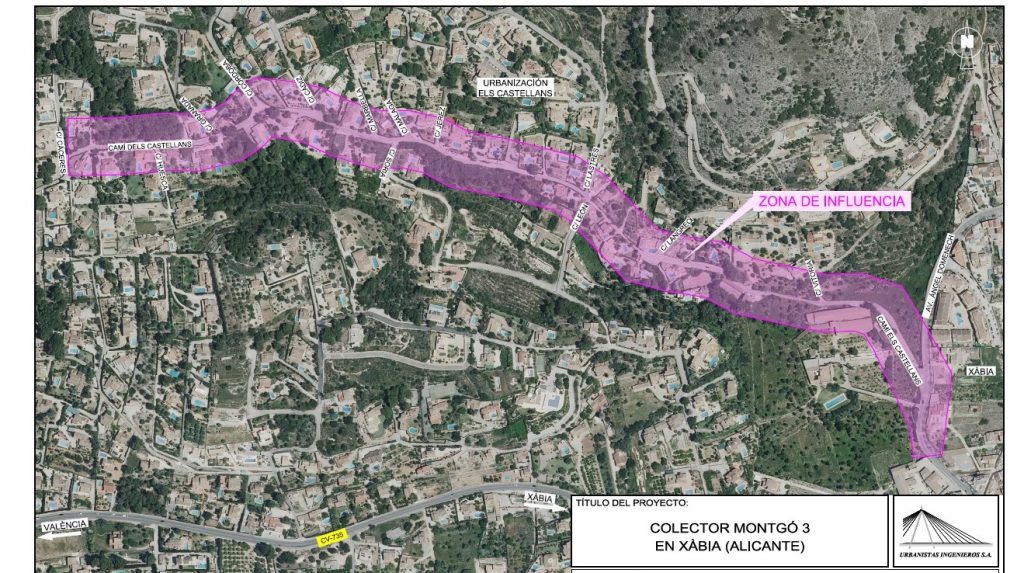 Tuesday 25th May 2021 – XÀBIA AL DÍA with Mike Smith
It has been reported that the local government board meeting held on Monday approved the award of the contract for the construction of one of the first pipes on the new sewer network that will service the residential complexes that don't have a system to collect and treat sewage.
Although confirmation has not yet appeared on the State Procurement Platform bulletin, it is known that the project has been commissioned to Categor Obras y Proyectos with a budget of 330,219.94 euros with an execution period of two and a half months. The original estimate was 463,000 euros.
Approval of Edificant Project for CEIP Mediterrània
XAD has also learnt that the local government board has approved the project for renovation work on CEIP Mediterrània (formerly CEIP Vicente Tena) which have been included in the Generalitat Valenciana's Plan Edificant initiative.
The project, valued at 429,423.17 euros with an execution time of nine months, includes the comprehensive renovation of the gymnasium, the construction of an emergency staircase for the Primary Education building and the complete renovation of the toilets in the Early Childhood Education building.
---

---