Xàbia modernizes its tax management system
The municipality is one of the few in the province that collects tax directly.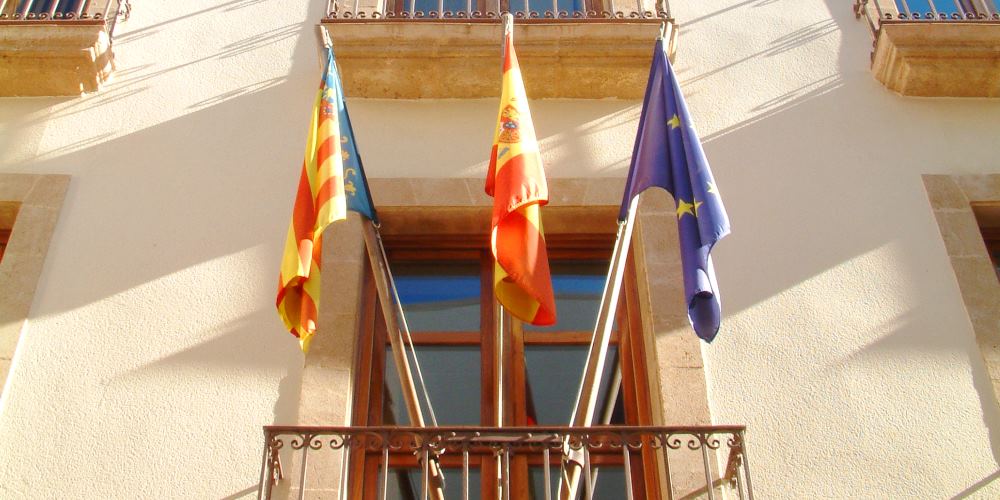 Tuesday 25th May 2021 – PRESS RELEASE with Mike Smith
---
Xàbia Council has begun the process of modernizing its tax management system through the development of an application for the management, inspection and collection of municipal revenues and its subsequent operation under the "CloudComputing" model or in the "cloud".
On Monday, the local government board awarded the acquisition of this new service to a specialized company called Gestión Tributaria Territorial SA for a price of 199,014,75 euros (including IVA).
In addition to the development and implementation of the application, the successful bidder will be responsible for training and support of all municipal staff involved in these processes whilst it will also be required to create a version of the Virtual Tax Office in English.
The system facilitates all processing via the Internet, updates the channels of communication with the taxpayer and provides multichannel care (face-to-face, telephone and online).
Councillor Ximo Segarra (Finance / New Technologies) explained that the new application will mean that Xàbia can make a significant leap forward in the quality of tax management; it is one of the few municipalities in the Alicante region that continue to collect tax directly rather than relying on the SUMA administration service that is used by more than 98% of councils in the province.
He added that this will allow Xàbia Council to provide better customer care and greater flexibility for the taxpayer, offering options such as payment by installments – postponed or personalized – or decide other issues such as changing the tax collection period for the benefit of the taxpayer, such as was done last year in the face of the COVID-19 pandemic.
He also pointed out that the new application aims to improve the efficiency of the collection of local taxes and lower the level default payments and fraud. Migration to the new system will be progressive over the next few months.
---