Compromís per Xàbia proposes production of clean energy to lower cost of electricity
The group want to lower the financial burden of residents by promoting the production of clean energy.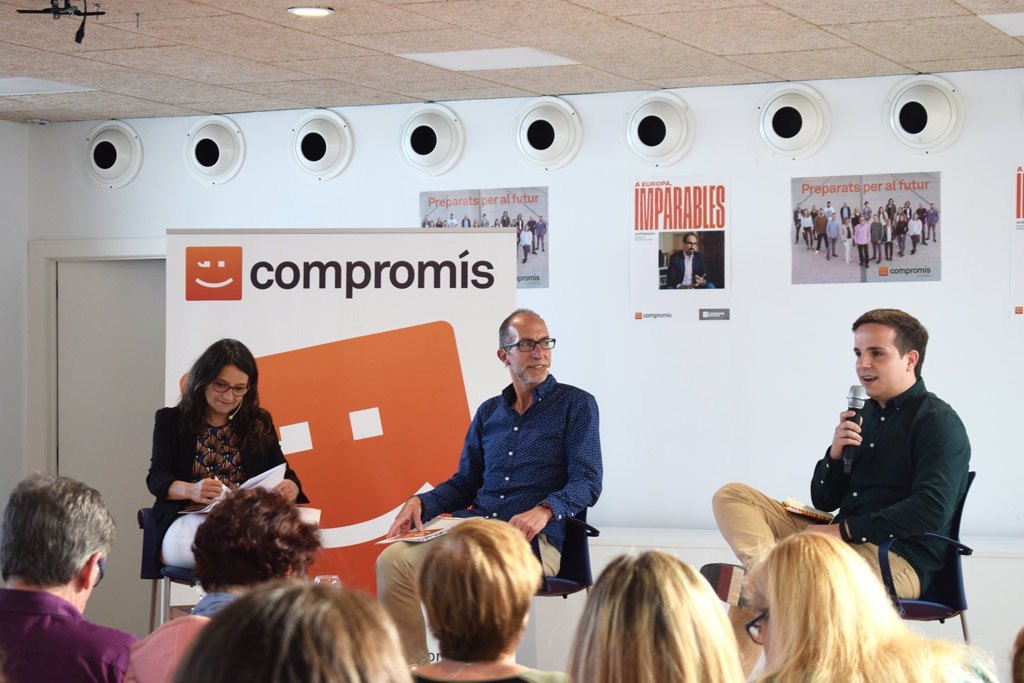 Tuesday 20th July 2021 – ÁLVARO MONFORT with Mike Smith
---
In the July municipal plenary session of Xàbia Council, a motion will be presented by Compromís per Xàbia which calls for a commitment to create a Local Energy Community and promote the production of renewable energy at municipal level.
The motion has been raised over concerns that the current cost of electricity has reached an all-time high that not even the reduction in IVA has prevented. It is also raised at a time when the tourism and economic model of Xàbia being being heavily debated. For this reason, Compromís is committed to reducing the cost of electricity and water by betting on renewable energy and encouraging the development of an aid package for the installation of solar panels on homes and public buildings.
Spokesperson Juan Cardona emphasized that it is the priority of Compromís per Xàbia to lower the financial burden of residents by promoting the production of clean energy and that it is necessary to redirect municipal efforts towards activities that are beneficial to the environment and the taxpayer's pocket.
The proposals would be channeled through the creation of a Local Energy Community which would be made up of public and private entities and work on reducing carbon emissions in the production of electricity as a measure to reduce the price of KW/h. Cardona explained that the funding for this type of project would come 100% from Europe and no funding opportunity should be lost. In addition, such a project would be a good way to generate stable employment and promote other productive sectors which are not dependent on the tourist season.
The group expects to gain support for the motion from the rest of the political parties in the council so that Xàbia can position itself at the head of the production and public distribution of energy. "Energy transition and social justice must always go together."
---

---