Colomer highlights that 2023 will be "a very important year" for the gastronomy of the Comunidad Valenciana
The regional secretary of Tourism, Francesc Colomer, attended the Awards of the Academy of Gastronomy of the Comunidad Valenciana in Alicante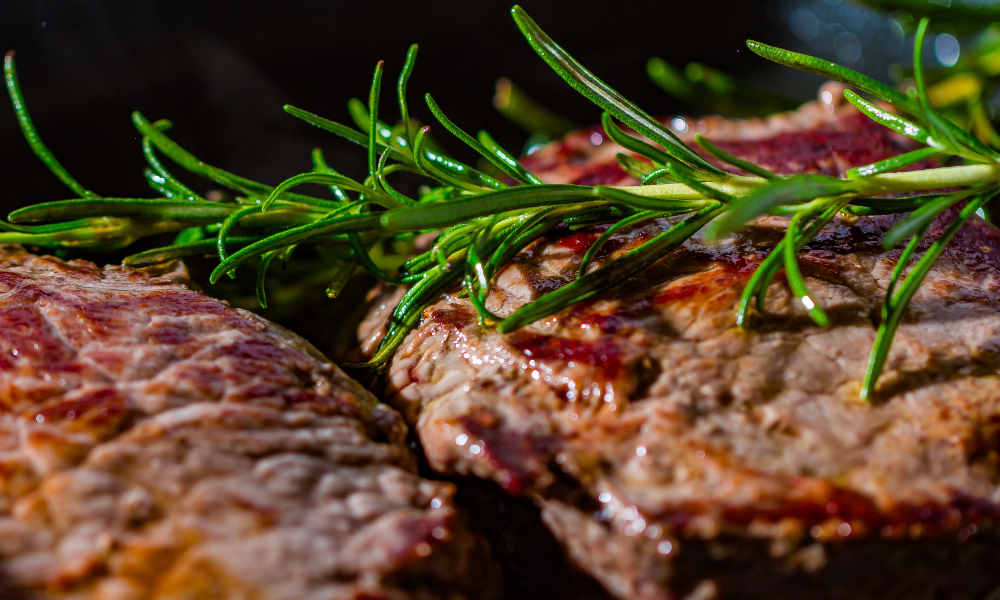 Wednesday 1st February 2023
Mike Smith
The regional secretary of Tourism, Francesc Colomer, attended the awards ceremony of the Comunidad Valenciana Gastronomy Academy in Alicante, where he announced that 2023 "is going to be a very important year for the gastronomy of the region".
He explained that the Comunidad Valenciana is to host two important gastronomic events this year: the Soles Repsol Guide which will be held in Alicante on February 27th, and the 'The World's 50 Best Restaurants' gala dinner, which will hosted in Valencia during the month of June.
Colomer defended the commitment of the Generalitat Valenciana to promote the Valencian region as a gastronomic destination and explained that "we have to fight for it because nobody is going to give it to us" as well as expressing the importance of "generating great alliances".
Regarding the awards, he pointed out that "they intercept, trap and focus talent on those who have been able to innovate, be more sustainable and generate beauty", for which reason he has reiterated the support of Turisme Comunitat Valenciana from the brand 'L'Exquisit Mediterrani'.
The Comunidad Valenciana Gastronomy Academy has awarded up to 10 recognitions to the work of people, projects and initiatives related to gastronomy and the agri-food sector in the following categories: Best Chef, Best Head of the Room, Emerging Talent 2022, Revelation Restaurant , Trajectory Recognition 2022, Best Agri-food Product 2022, Best Gastronomic Communication 2022, World of Wine 2022, Sustainable Management 2022, and Gastronomic Company 2022. The Academy is a member of the Exquisit Mediterrani Gastrotourism Network.
Source: Press Release – GVA
---
---