CD Jávea kicked out of cup competition for fielding ineligible player
The opponents CE Pedreguer alleged that Javi Hernández, who scored in the game, could not play due to suspension.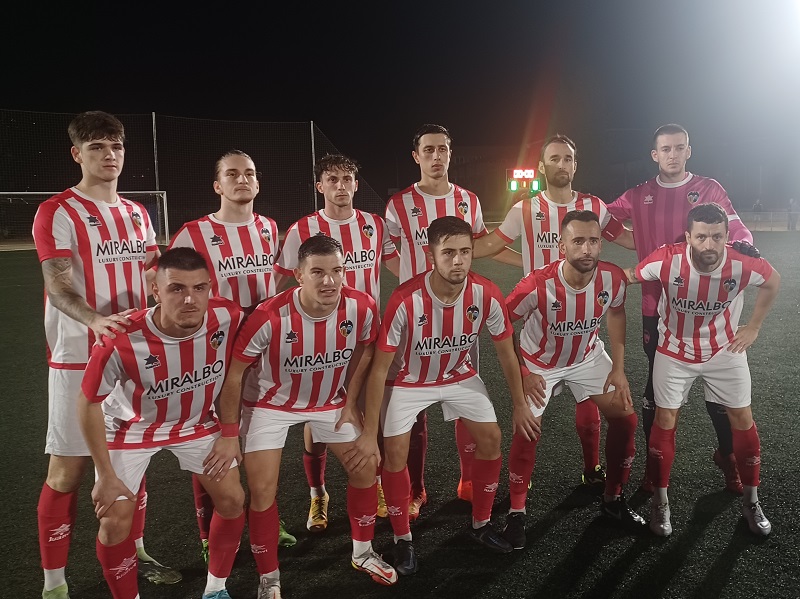 Friday 11th November 2022 · Mike Smith
Source: XAD Carlos López
The FFCV Competition Committee has kicked CD Jávea out of La Nostra Copa and handed a 1-0 victory to opponents CE Pedreguer. The rojiblancos had won the game 2-1 thanks to goals from Álvaro Tiscar and Javi Hernández and were looking forward to a Fourth Round tie in a competition that offers a chance for the winners to compete in the next season's Copa del Rey.
However, a resolution issued by the FFCV on Wednesday agreed with CE Pedreguer's allegation that CD Jávea had fielded an ineligible player, namely Javi Hernández, fined the club 45 euros and handed the tie to their opponents.
After the bad-tempered match, which CD Jávea won 2-1, CE Pedreguer lodged a complaint alleging that Hernández, who scored the winning goal, should not have been playing because of a four-match suspension after being sent off during the home game against UD Benigánim on October 9th. It was alleged that he had only served three matches when he was named in the starting line-up for the cup game.
However, it has been countered that the suspension only applies to league games, not to cup competition and therefore CD Jávea are seeking to appeal against the decision as sources have confirmed that the club had checked prior to the game whether the player could be named in the team and were told verbally that he could do so. The club has five working days to make the appeal.
Related Links
---

---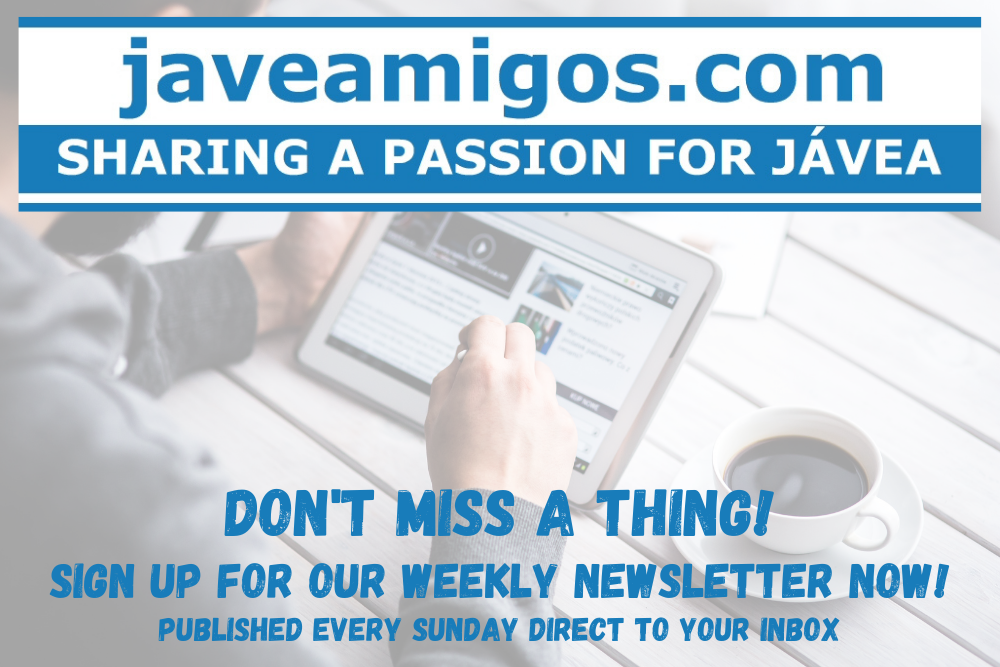 ---