Body of missing Brit found close to Bellús reservoir
The Brit was reported missing last week.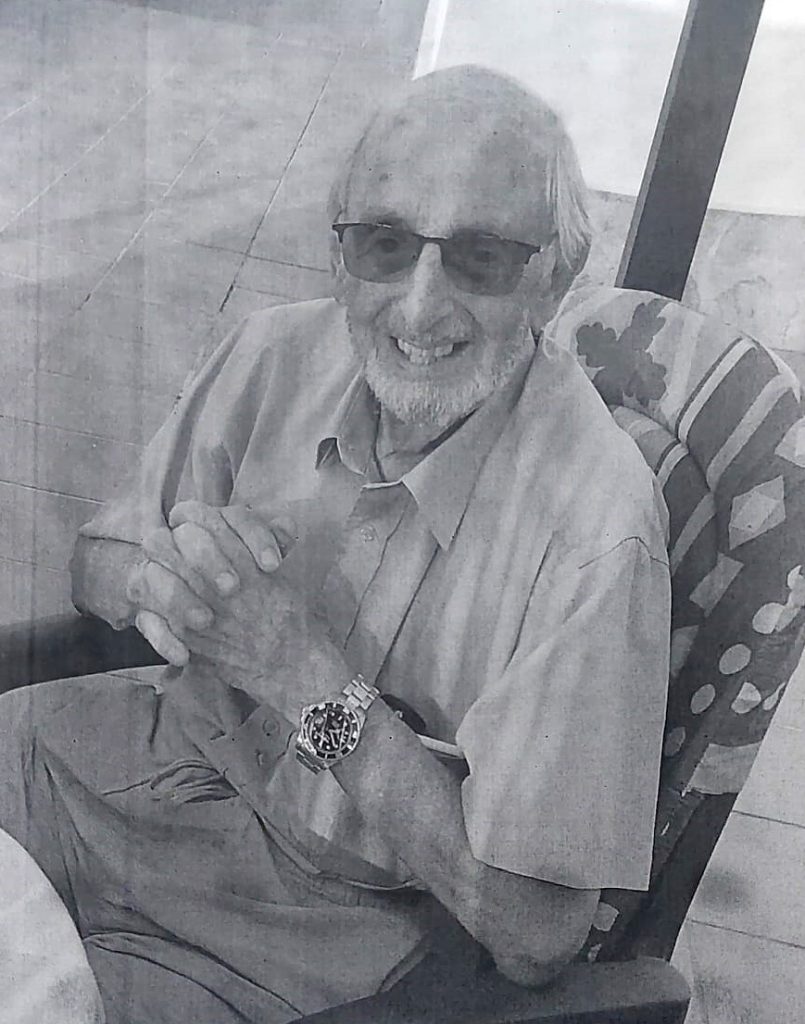 ---
Monday 21st February 2022 – Mike Smith
Translated from an original article on Xàbia AL DÍA
---
The Guardia Civil in Xàtiva have located the body of the British citizen who went missing from Xàbia last week. The security forces found him in the surroundings of the Bellús reservoir close to the town of Benigànim.
As indicated by the Guardia Civil Command in Valencia, the Xàbia resident's car was located 200 metres from the reservoir which is located almost 60 kilometres inland from Xàbia and about 7 kilometres south-east of Xàtiva. After a further search, the body of the Briton was located.
These same sources have confirmed that the body was the 86-year-old citizen who was reported missing in Xàbia, but they have not been able to specify whether it was inside the vehicle or outside of it, since the investigation is still open and is being carried out by the Guardia Civil in Xàtiva.
---
---