Bodega Miguel de Xàbia receives recognition from Alicante Federation of Commerce and SMEs
The awards recognise the dedication and sacrifice of thousands of small and medium-sized business and the self-employed in the province.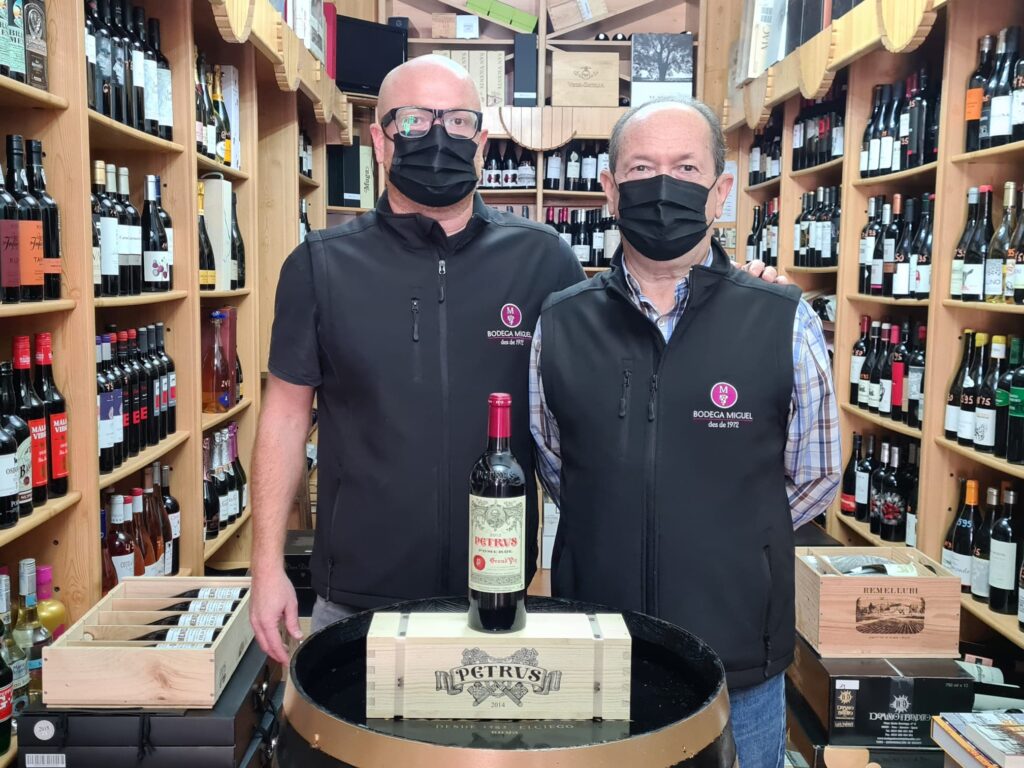 Monday 17th October 2022 – Mike Smith
Source: Carlos López (XAD)
The Federation of Commerce and SMEs of the Province of Alicante (FACPYME), in collaboration with the Alicante Provincial Council, has delivered the 2022 FACPYME Awards 'Commerce in Motion' to ten businesses in the province for their dynamism, effort, business trajectory and commitment to the territory. And one of the winners is Bodega Miguel in Xàbia.
The president of FACPYME, Carlos Baño, explained that the awards "recognise the dedication and sacrifice of thousands of small and medium-sized businesses, the self-employed, who raise the bar every day".
The recognised businesses, representatives of the nine regions of the province, are La Abeja de Oro (Alicante) for the region of l'Alacantí; Bodega Miguel (Xàbia) in the Marina Alta; Postales Hermanos Galiana (Popol) in the Marina Baixa; Cosetes de Laura (Santa Pola) in the Baix Vinalopó; Confitería Agulló (Cocentaina) in El Comtat; Mos Delicat (Alcoy) in l´Alcoià; Óptica Domenech (Pinoso) in Vinalopó Mitjà; Panadería Delfina (Villena) in Alt Vinalopó; and Lencería Pertegal (Orihuela) in the Vega Baja/Baix Segura. There was also a special mention of Mercat Provincial, Zona Nord Alcoi as well as Mercado Central de Alicante for its centenary.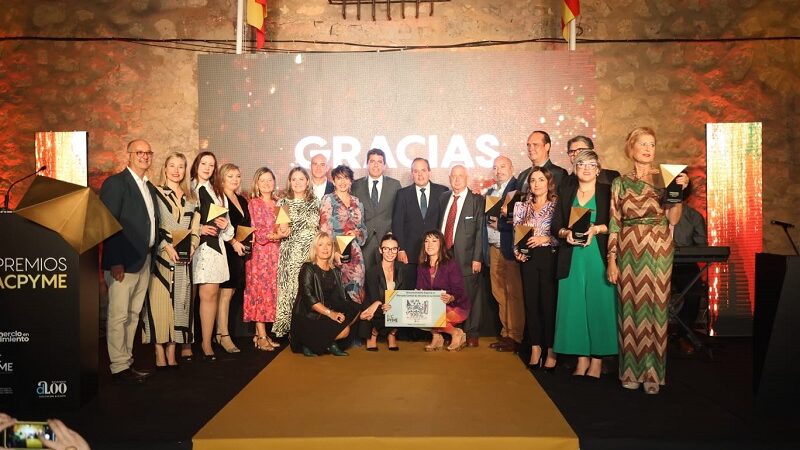 In total more than 50 applications were submitted by the different associations integrated in FACPYME for consideration by the jury, which was formed by Pilar Santos, territorial head of Commerce, Crafts and Consumer Affairs of Alicante; Esther Guilabert, general secretary CEV; Lidia López, Councilor for Commerce and Hospitality of Alicante; Carolina García, mayor of Orihuela; Mireia Estepa; mayor of Cocentaina; Felip Sánchez, Councilor for Commerce, Energy Efficiency and Rural Development of Elche; and Paco Aleman, president of Municipal Markets of Alicante.
FACPYME delivered the awards last Saturday in Alicante in the presence of the president of the Provincial Council, Carlos Mazón and the president of the business federation, Carlos Bañó, among other authorities of the province.
Discover more about Bodega Miguel:
---

---