Arcadi España announces "serious and viable proposal" for train link between Gandia and Dénia
Mayor José Chulvi added that the project for a coastal train service "the process of environmental assessment".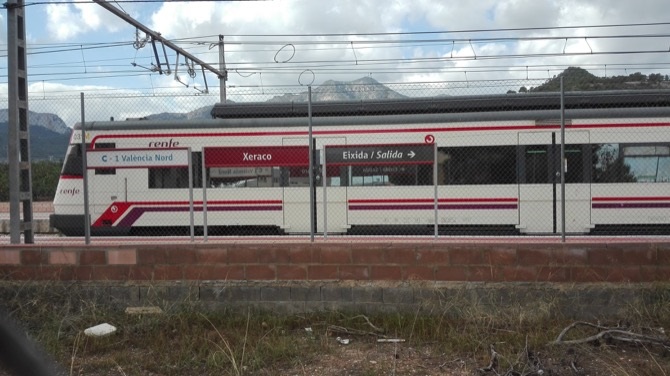 ---
Friday 13th May 2022 – Mike Smith
Source: original article – Carlos López (Xàbia AL DÍA)
---
It didn't take long for the regional government to respond to comments made by Carlos Mazón, president of the Alicante Provincial Council, regarding the long-demanded Dénia-Gandía tram link that he made at the inauguration of the COMPARTIR MARINA ALTA forum.
Arcadi España, the regional secretary for Territory Policy, Public Works and Mobility, acknowledged that connecting La Marina Alta and La Safor with a train link has been a project that "has not been fulfilled by administrations for a long time" and claimed that the regional government wants to move forward with it and meet the demands of the citizens, adding that the Generalitat Valenciana has already developed a "serious and viable" proposal that will be presented to the public in "the next few weeks".
The mayor of Xàbia, José Chulvi, who is also member of the Cortes Valencianes, the main legislative body of the Generalitat Valenciana, invited Mazón to "understand what he competences are", warning that the provincial president was promising a project on which he has no capacity to do so, since it doesn't lie within the province. He added that "the Government is already considering the coastal train service" and that "it is in the process of environmental assessment" since it passes through the protected areas of Marjal de Pego-Oliva and the surroundings of Montgó.
---

---

---