Hydrants installed in popular coves to improve response to a fire
The new points have been installed in Cala de la Granadella and Cala Portitxol-La Barraca.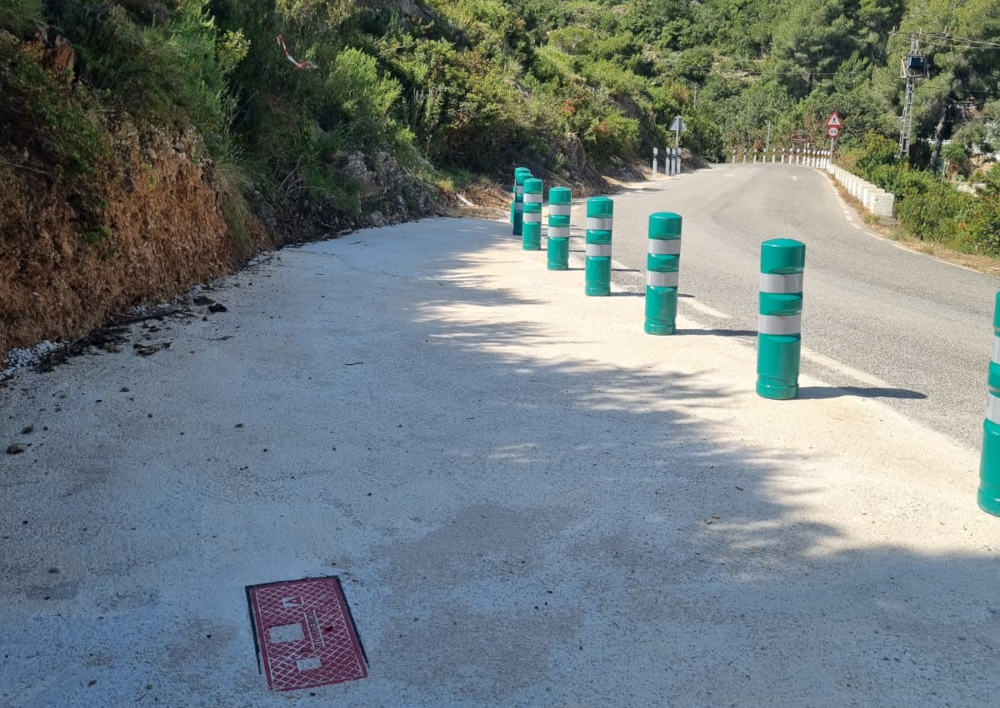 ---
Friday 13th May 2022 – Mike Smith
Source: press release – Ajuntament de Xàbia
---
The municipal water company AMJASA has installed hydrants in the coves of La Granadella and Portitxol-La Barraca to improve the capacity for a quick response in the event of a fire, one of the actions which forms part of the recently-approved self-protection plans for both zones, pioneering documents that set the protocols to act in an emergency.
Both coves are surrounded by forest areas and in recent years the local council has been taking steps to improve safety in these zones, including regulating vehicular access and limiting parking.
The hydrants are incorporated into the municipal network, a system which has been developed to supply an adequate water flow to firefighters in the event of a fire. AMJASA confirmed that they are constantly reviewing these water supply points with the collaboration of the provincial firefighting service and the local Protección Civil to detect any defects.
This year, taking advantage of work to improve the water distribution network, more than 50 column hydrants, which are more prone to issues due to their exposed nature, have been replaced by new underground connection points.
AMJASA has the entire system registered with a computer application that has been made available to firefighters. Xàbia also has other municipal extinguishing resources, such as large SIDEINFO sprinkler cannons which the local council acquired to be able to create defensive lines by taking advantage of available water points and protect particularly sensitive areas.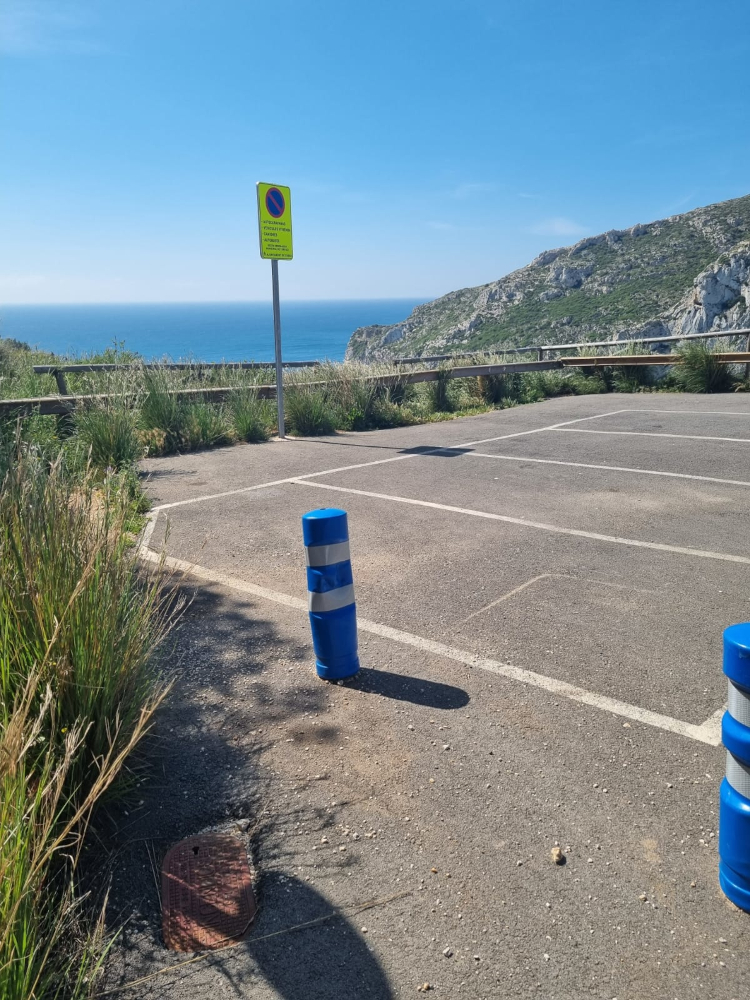 ---

---