AMJASA records profit of 1.53 million euros for 2021
The profit is a little more than double of that recorded for 2020 and, as always, it will be allocated to new investments.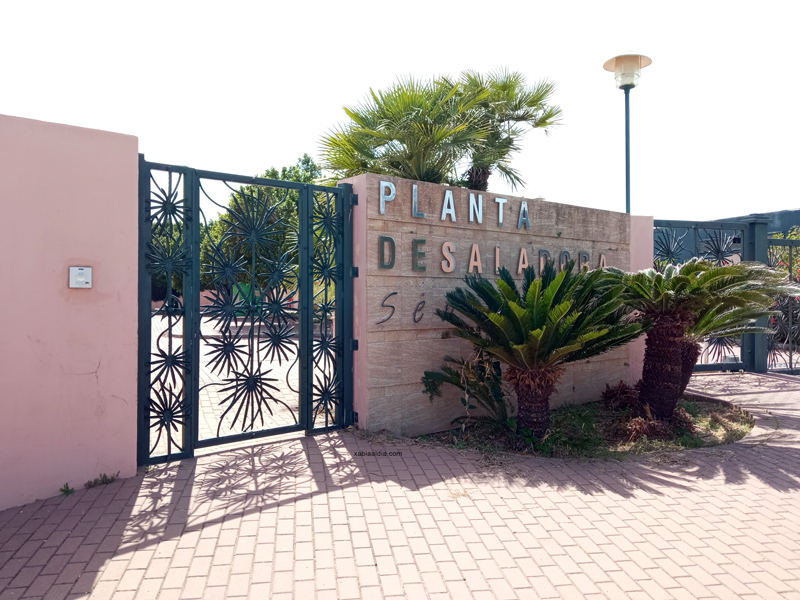 ---
Thursday 26th May 2022 – Mike Smith
Source: original article – Carlos López (Xàbia AL DÍA)
---
Municipal water company AMJASA has closed the 2021 financial year with a profit of 1.53 million euros, just a little more than double that recorded for 2020 (0.79 million euros), a balance that will be allocated to new investments.
Xàbia AL DÍA has had access to the accounts of the municipal company, which will be submitted for approval by all councillors today Thursday, which showed that turnover during 2021 was 9.03 million euros, a very slight drop compared to 9.15 million euros recorded in 2020.
Sales (water billed to the customer) amounted to 8.61 million euros, an increase compared to 2020 whilst item of supplies, which is the accountable collection of the amount of water purchased from the desalination plant, was 6.11 million euros, an increase of 300,000 euros on 2020.
The net worth amounts to 23.83 million euros with liabilities worth 22.87 million euros, which include long-term debts with banks, amounting to 592,000 euros, and other financial liabilities worth some 316,602 euros.
With regards to short-term debts, AMJASA owes a total of 1.72 million euros, of which 1.6 million euros are "other financial liabilities" and 900,000 euros to group companies or associates. With regards to suppliers, the public company owes 1.08 million euros and its own staff owes 3,266 euros.
Along with the balance of accounts, the management report will be approved, which includes the following data:
5,458,853 cu·m of total water was supplied of which 2,224,253 cu·m came from wells, 2,801,879 cu·m from the desalination plant, and another 408,614 cu·m from the wells of Los Regantes de Pedreguer.

Pipes: 49% are made of polyethylene; 25% ductile iron; 22% fiber cement and 3% galvanized iron.

Age of the network: 53% of the network is over 30 years old.

48,700 euros accounts for the salaries of the public companies nine directors; this does not include the salary of the manager who has a senior management contract (the directors are paid for attending meetings of the board or work commissions).

There are 11 women in a staff of 48 people, and only two of them are in the maintenance and technical areas (plumbers).

Average monthly salary: Women 2,536 euros; Men 2,550 euros.
---
---

---