The port hosts regional stock fair this Saturday
The fair will be open from 10.00am to 8.00pm on Paseo Jaime I and one of the parallel roads which will be closed to traffic.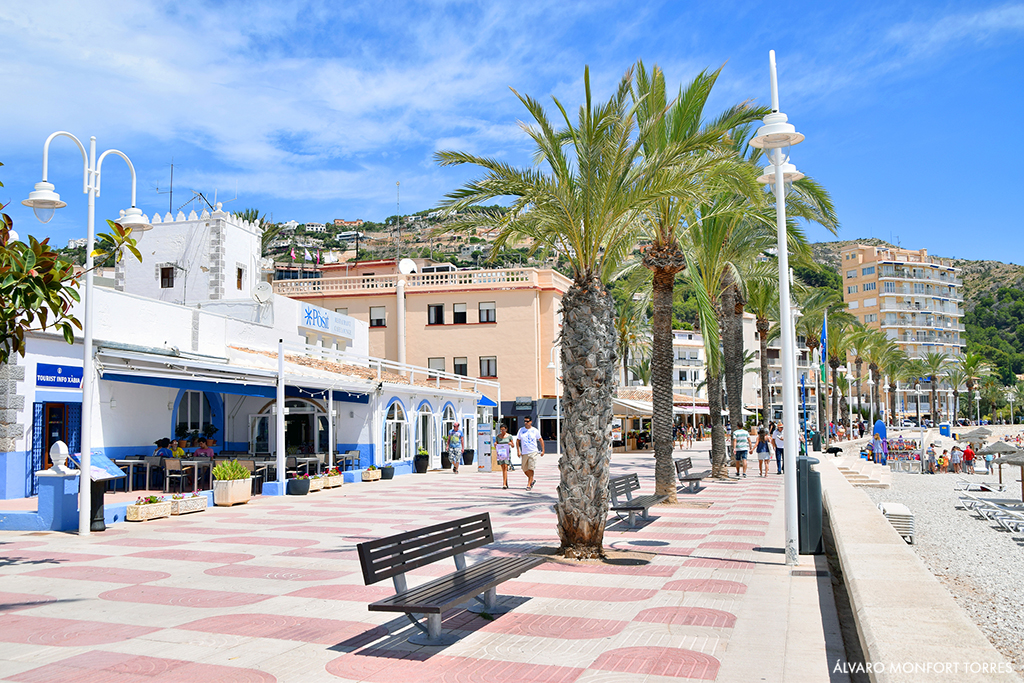 ---
Thursday 26th May 2022 – Mike Smith
Source: original article – Álvaro Monfort (Xàbia AL DÍA)
---
This Saturday 28th May, Xàbia will once again become the heart of great local commerce when the port zone hosts the second edition of the Regional Stock Fair in which a total 40 participating businesses representing practically all the large municipalities in the Marina Alta. This annual initiative is promoted by the Federation of Merchants of Xàbia (FORXA) and the municipal Department of Economic Development; the first addition in 2021 achieved great success in terms of participation and attendance.
The objective of the Stock Fair is to promote traditional commerce, especially after the difficult times that local businesses have suffered due to the economic crisis caused by the pandemic which has particularly affected the smaller business people. This initiative allows these businesses to make available those products accumulated from previous seasons, offering them at competitive prices, in an enjoyable environment which also allows them greater visibility.
The fair will be open from 10.00am to 8.00pm on Paseo Jaime I and one of the parallel roads which will be closed to traffic. The entrance to the fair will be on the edge of the square at the junction with Calle Sevilla and Calle Doctor Fleming. The stalls will be distributed in a U-shaped enclosure in which visitors can comfortably discover the small shops of the Marina Alta.
There will also be workshops and children's activities located on Paseo Joaquín Sorolla, right next to the fair, which will be open from 11.30am to 2.00pm and then from 5.00pm to 8.00pm. There will be live music to accompany the shopping.
The fair will feature the following businesses:
Xàbia
La Libélula
Optica Picó
Brüns
Calzados La Rulla
Dulce Bebe
Ambolo
Lola Toreto
Esports Colau
Al día with Olga
Concepts Store
El Costurero
Dénia
Shappirha
Calzados Sonia Piera
Kenny Velón
Bagit
Boutique People
Karvi Shop
Pipol
Le Petit Coeur
Patricia Vila
Titto Dénia
Framaz
Joyería Space
Mansaketo
Casa de las Medias
Charming Dénia
Pego
Papelería Isabel
Ana Moda
Affichez
La Potingues
Moda MM.
Teulada-Moraira
Carmen Roba i Complements
Piropo Shop
Pedreguer
Calçats Torres
El Vestidor de Yolanda
Maragda
Gata de Gorgos
Óptica Signes
Sara Vázquez
Benissa
Visitors will be able to find textiles for men, women, children and sports; for home, footwear, jewelry and watches, accessories and jewelry, cosmetics and a wide variety of products. As there is a large representation of the fashion sector, the organization will provide changing rooms to try on clothes if necessary.
---
---

---