Alicante provides a million euros to artisans of festive clothing in the province
The funding of up to 5,000 euros per business will be used to cover expenses such as self-employment fees, rent and utilities.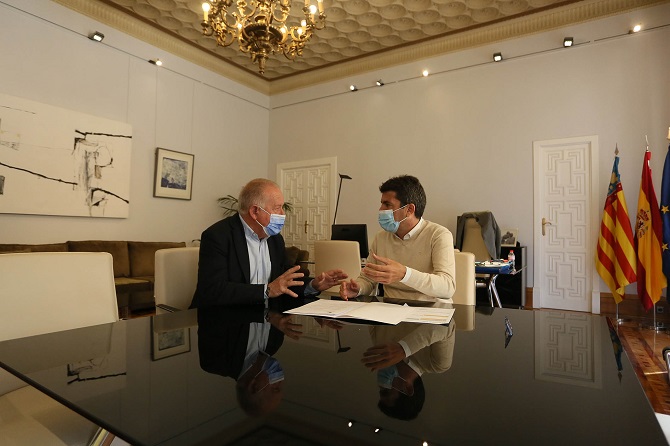 ---
Tuesday 12th April 2022 – Mike Smith
Source: original article – Xàbia AL DÍA
---
The Alicante Provincial Council is to distribute nearly one million euros among the artisans of festive clothing and related trades in the province with the aim of helping one of the sectors most affected by the economic effects of the pandemic. These subsidies, which will be channeled through the town councils, could reach 184 professionals dedicated to the manufacture and production of costumes, footwear and accessories related to fiestas.
The funding has been assigned to the municipalities where these types of activities are carried out based on the number of inhabitants and those artisans who have the qualification granted in this regard by the Generalitat Valenciana and whose average monthly billing is equal to or less than the of 2019.
The president of the Provincial Council, Carlos Mazón, explained that "as we have been demonstrating over the last two years, the provincial institution has been, and will continue to be, alongside all those who have had the worst the economic and social consequences of the pandemic and, there is no doubt, that the artisan sector of festive clothing in our province is one of the most affected by this situation since they have not been able to make any their income".
Among the trades that will be eligible for this call are fan makers, espadrille makers, embroiderers, knitters, chisel makers, lace makers, sword makers, leather makers, dressmakers, tailors, milliners, shoemakers, goldsmiths and leather and metal embossers.
The provincial councillor for Economic Development and Productive Sectors, Sebastián Cañadas, explained that each professional who has the artisan qualification as of December 31, 2021 "will be eligible for a grant of up to 5,000 euros to cover, among other expenses, the self-employed fee, the monthly rental of the business premises or the vehicles or the expenses of telephone, water, electricity or security".
Alicante, Alcoy, Altea, Cocentaina, Elda, Petrer, Sax, Villena and Xàbia are some of the forty municipalities among which this economic item will be distributed "with which we hope to contribute to improving the situation of many artisans who do a great job contributing to keep alive the traditions of our municipalities, thus enriching our cultural and festive heritage, Mazón pointed out.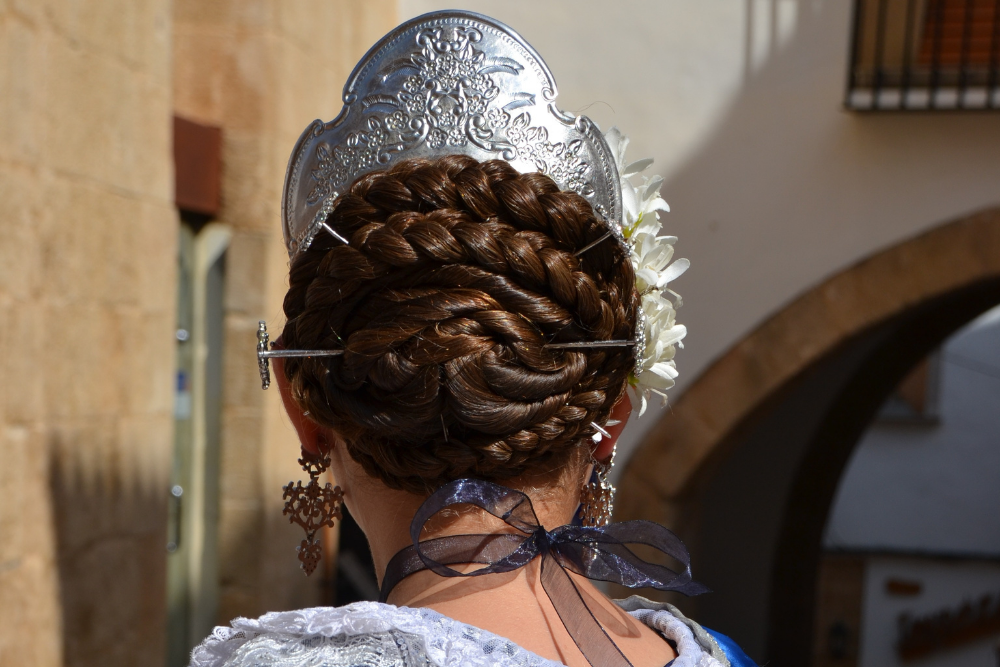 ---
---