Alicante provides 20,000 euro financial support for Xàbia's cultural programme
The investment will be used to maintain Xàbia's quality cultural programming throughout the year.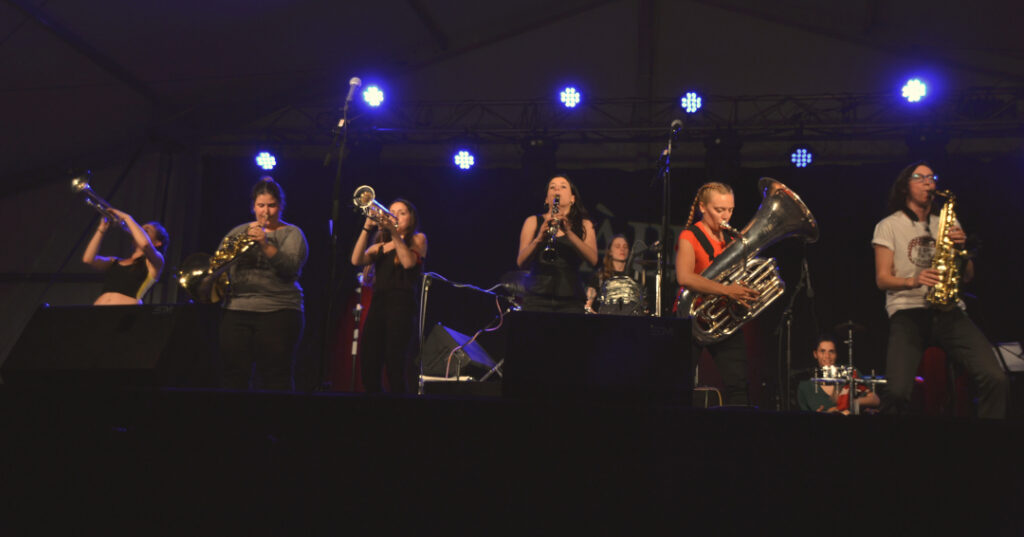 Thursday 28th July 2022 · Mike Smith
Source: Ajuntament de Xàbia
The Department of Culture in Xàbia has received a total of 20,903 euros from the Provincial Council of Alicante (Diputación) to support the different festivals and shows that are scheduled in the town's cultural programme.
Specifically, a grant of 7,900 euros has been approved for the Música d'Estiu festival, some 5,000 euros for Xàbia Folk, 6,352 euros for performing arts, and 1,651 euros to support music and theatre which will be used to fund an opera concert.
The department directed councillor Quico Moragues thanks the provincial council for its support which allows the town hall in Xàbia to be able to maintain its offer of quality and varied cultural programming throughout the year.
Click here to access the events calendar on javeamigos.com >
---

---